We need God's Word to grow in our knowledge and understanding of Him, and to grow in Christ-likeness. This involves reading and studying the Bible on our own, as well as with others. Here is a simple tool to help you engage Scripture.
Simply read through a passage of Scripture (maybe 10-15 verses), then consider the following questions. If reading with others, take some time to discuss your responses (if reading on your own, consider writing or journaling them). The beauty of this method is the mutual discovery and discussion that takes place, which builds our engagement with Scripture and our connection with one another.
What "shined" through or stuck out the most to me?
-something new or fresh that impacted me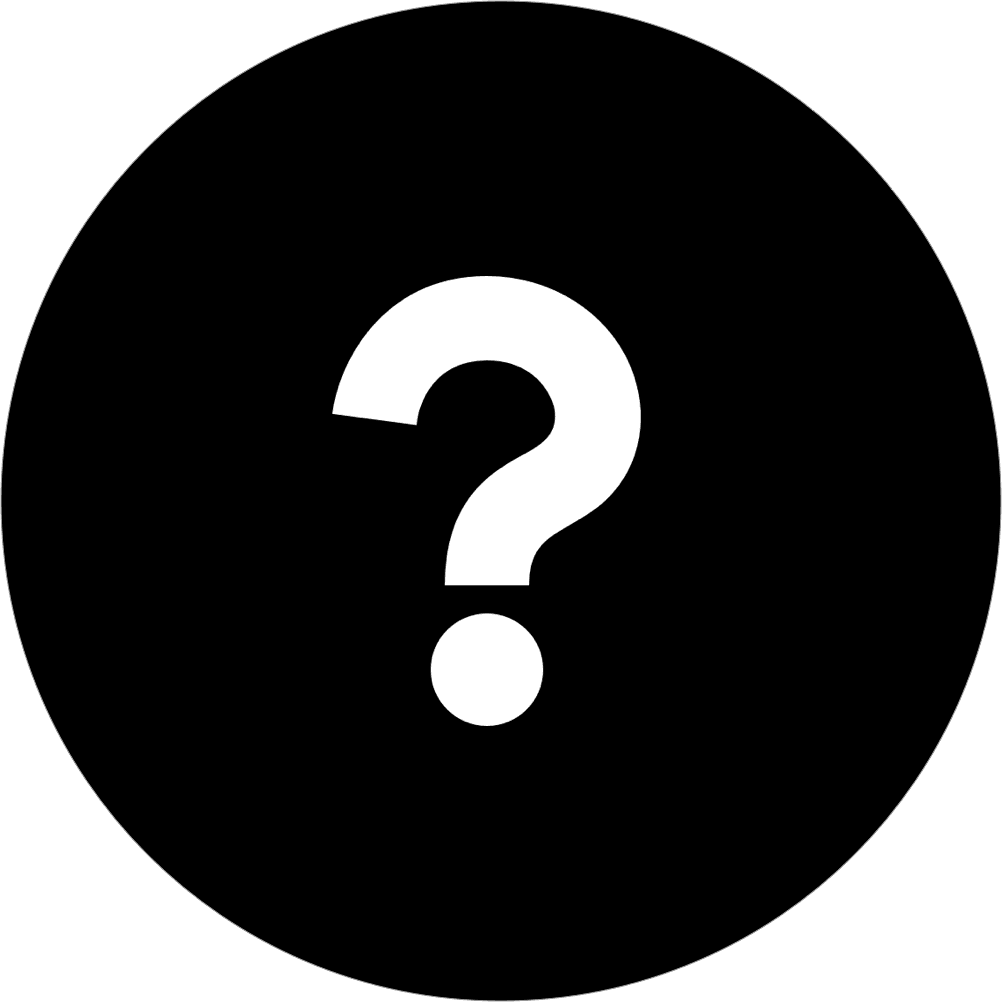 Did this raise any questions?
-anything difficult to understand, something I might ask the writer or the Lord about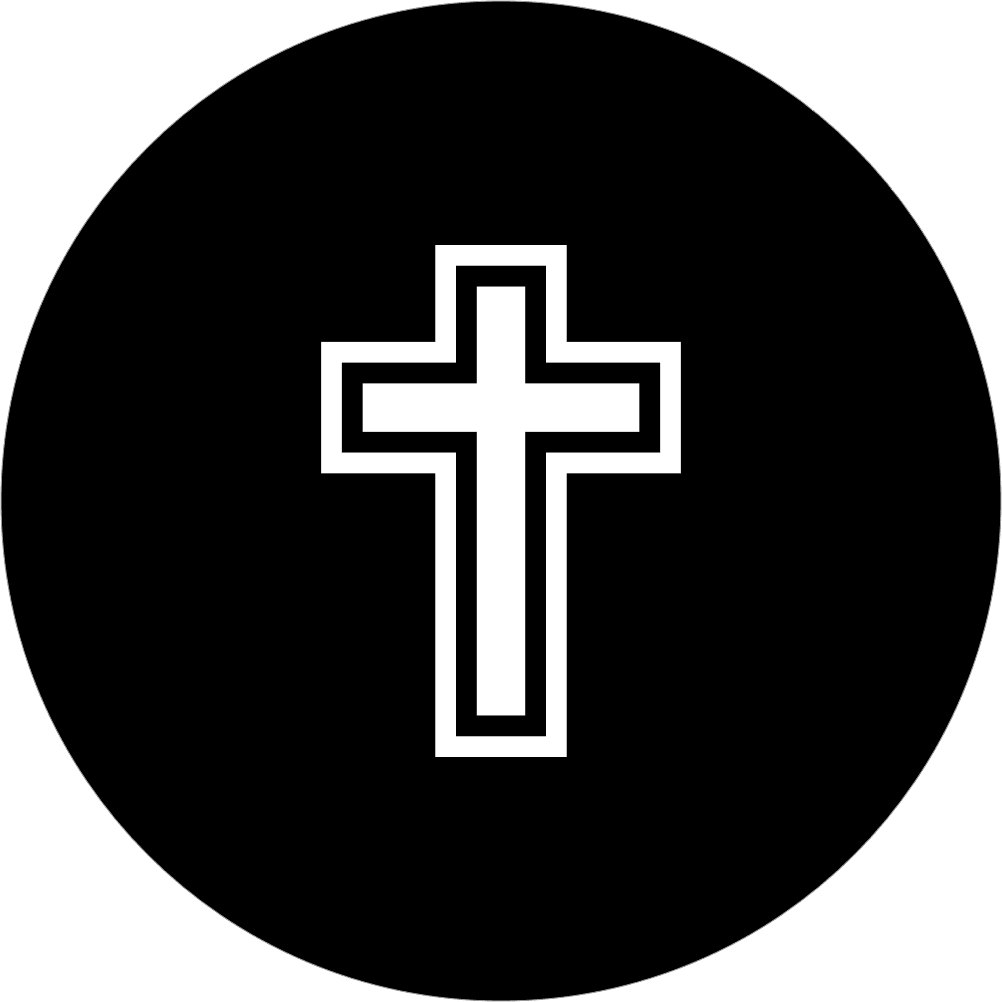 Where do we see Jesus here?
-what helped me to see Jesus or his cross, or moves me love him more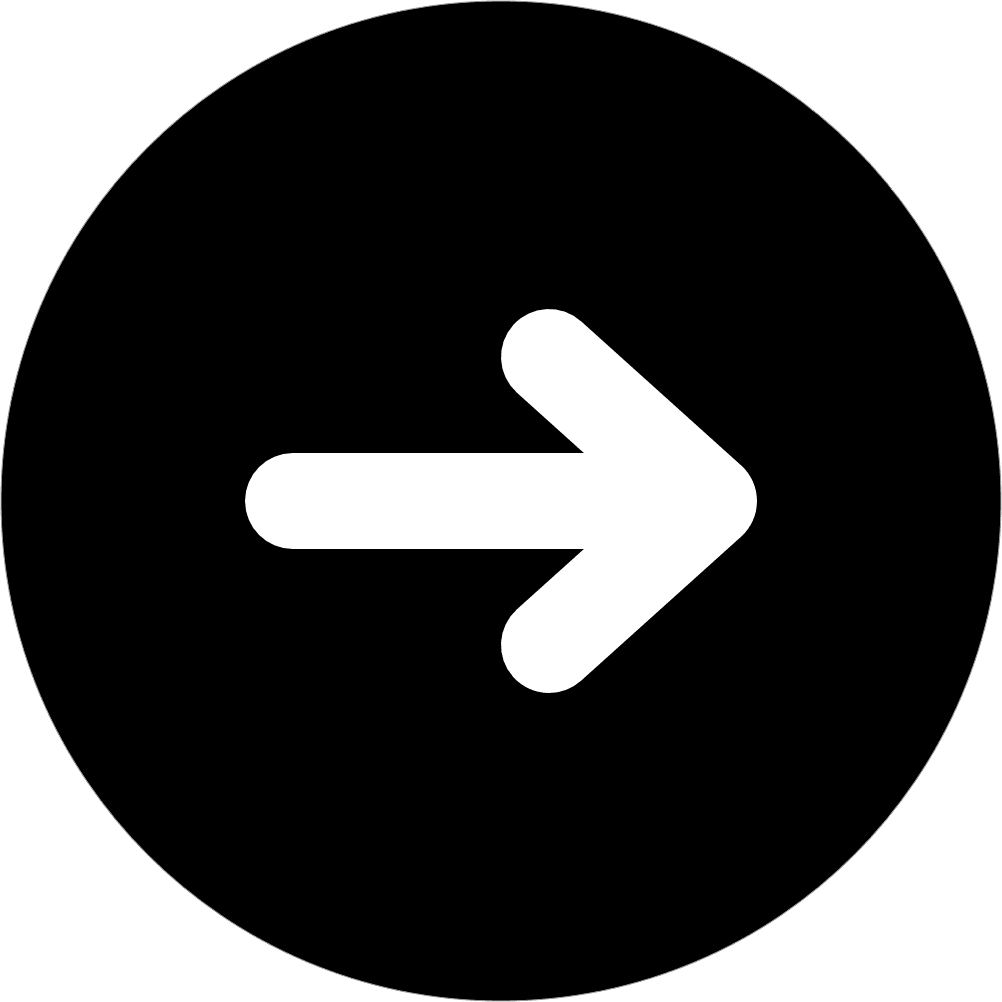 What is the Spirit leading me to do in obedience?
-a specific, personal application for today or this week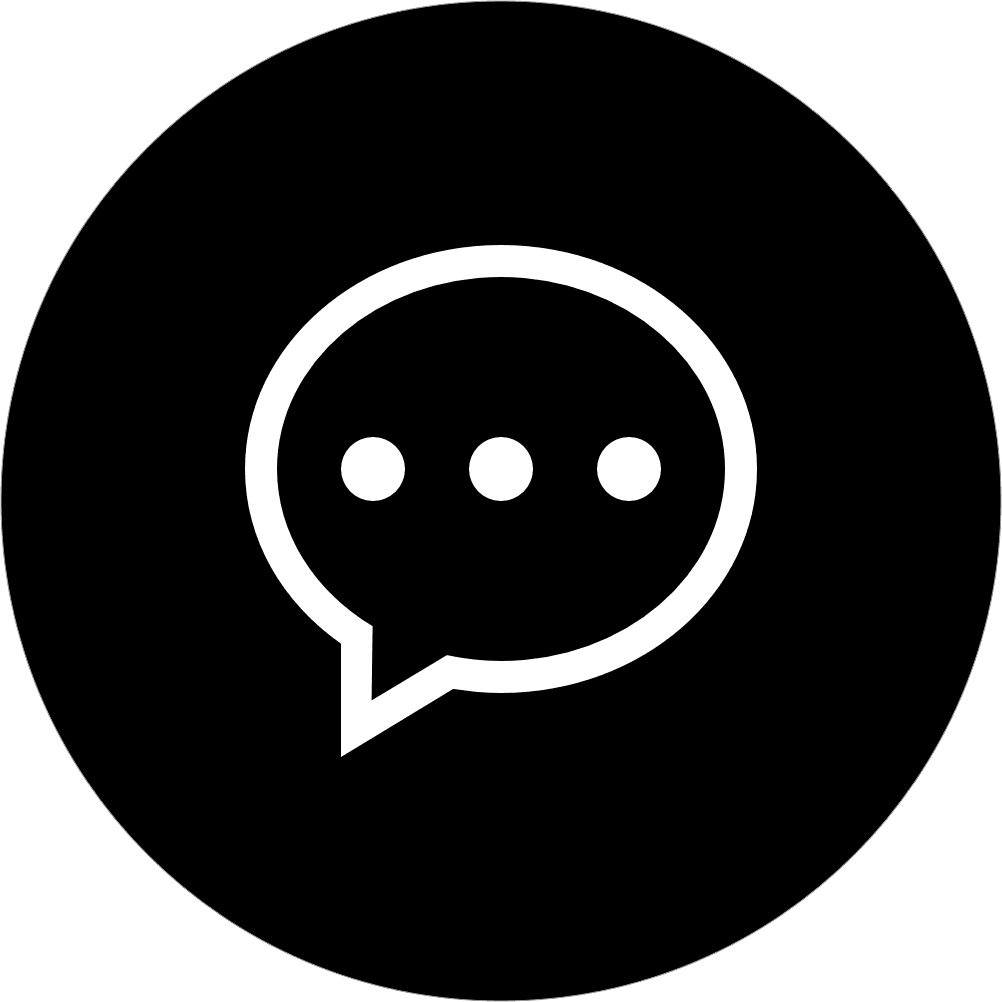 What is something to share?
-with a believer/unbeliever, friend or relative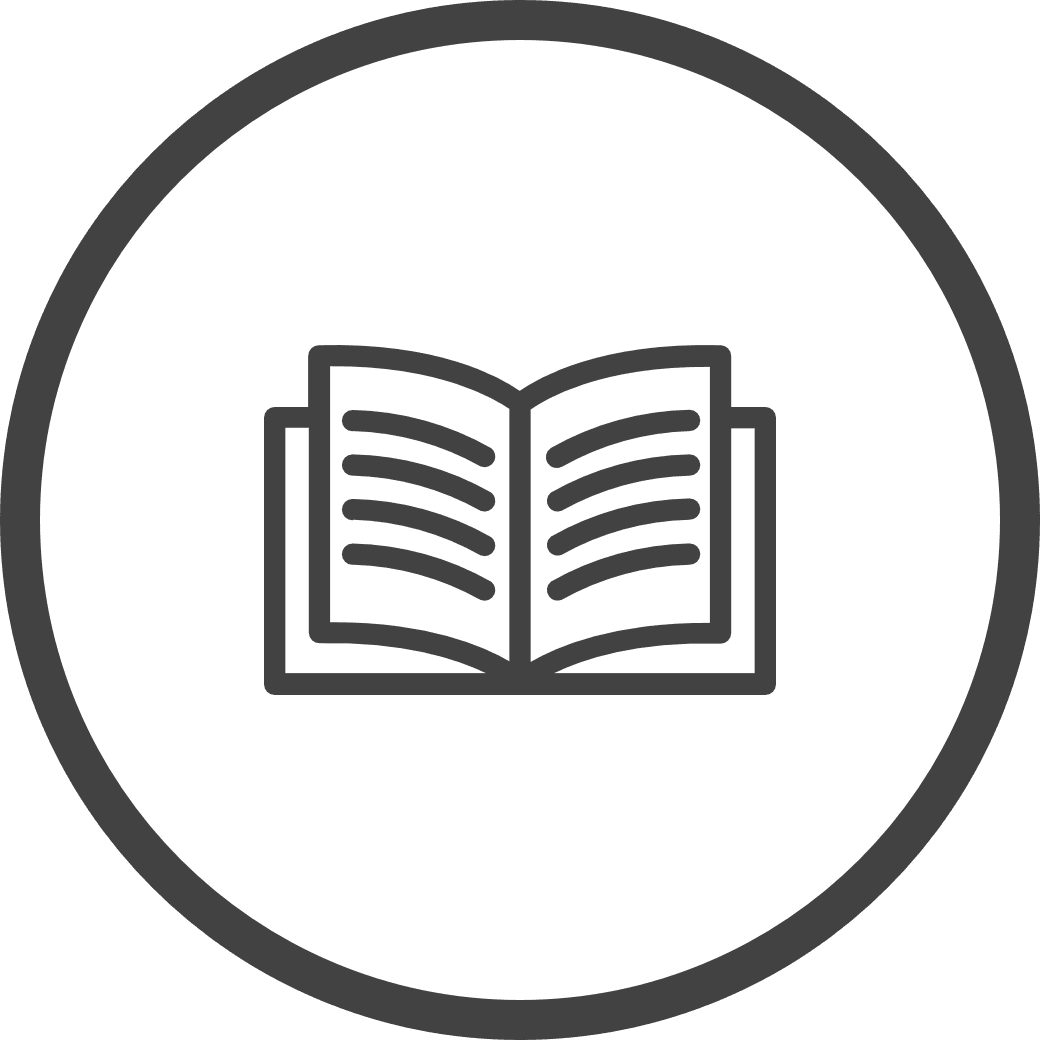 Why are these verses in the Bible?
-what was God's purpose in putting this in his book?
-what might the Bible lose without this passage?