WELCOME TO FRIENDSHIP
January 29, 2023
Thanks for joining us for worship today! If it's your first time visiting Friendship (in-person or online), we'd love to connect with you. Please take a minute to fill out a Connection Card below with as much info as you're comfortable giving us. Here you can let us know if you've made any decisions, need help taking a next step in your faith, or have any questions, comments, or prayer requests. We would be happy to serve you.
OUR MISSION

TODAY'S MUSIC
ANNOUNCEMENTS
WORSHIP THROUGH GIVING
If you would like to worship the Lord through giving, you may give online at the link below, text to give (dollar amount to 803-232-7355), or in-person at the black boxes at the doors or at Next Steps.
Thanks for your generosity! Your giving is making a difference.
CURRENT SERMON SERIES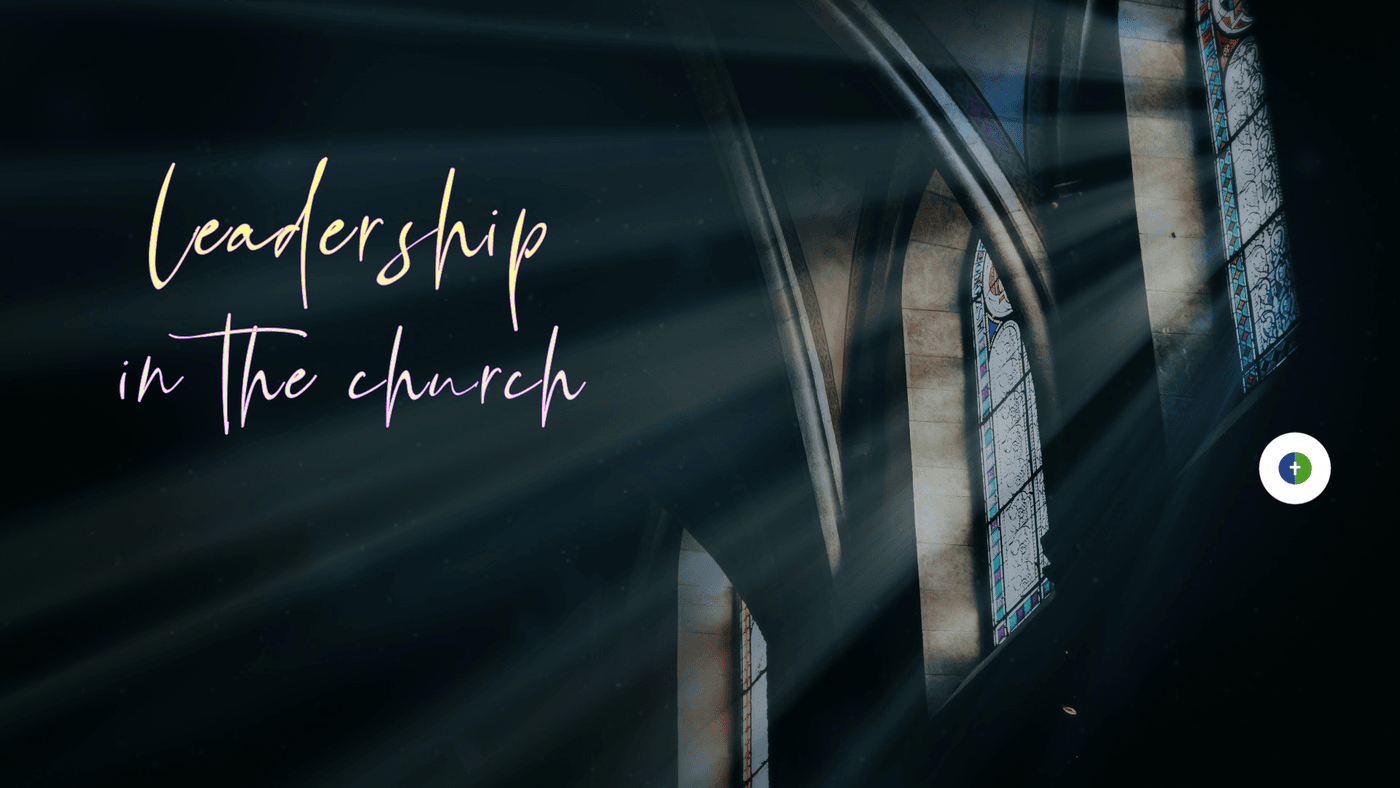 TODAY'S SERMON NOTES
Series: Leadership in the Church
Speaker: Andrew Tate
Sermon Title: The Flock Who Follows
Scripture: 1 Peter 5:1-7
When leadership gets better, everything gets better.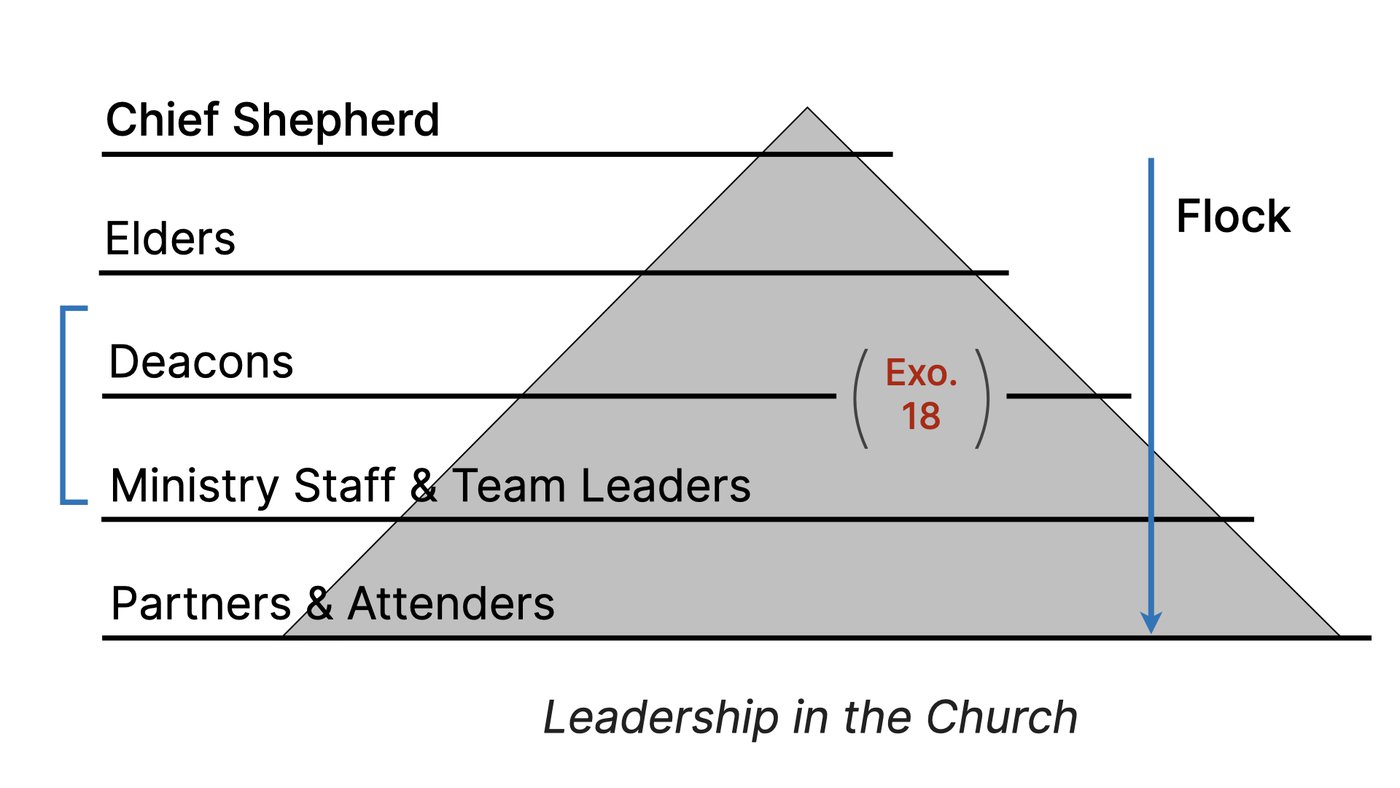 Titus 1:5 ESV
This is why I left you in Crete, so that you might put what remained into order, and appoint elders in every town as I directed you—
QUOTE:
"That phrase is a medical term; it was applied to the setting of a crooked limb."
-Warren Wiersbe
1 Peter 5:1-7 ESV
1 So I exhort the elders among you, as a fellow elder and a witness of the sufferings of Christ, as well as a partaker in the glory that is going to be revealed: 2 shepherd the flock of God that is among you, exercising oversight, not under compulsion, but willingly, as God would have you; not for shameful gain, but eagerly; 3 not domineering over those in your charge, but being examples to the flock. 4 And when the chief Shepherd appears, you will receive the unfading crown of glory. 5 Likewise, you who are younger, be subject to the elders. Clothe yourselves, all of you, with humility toward one another, for "God opposes the proud but gives grace to the humble." 6 Humble yourselves, therefore, under the mighty hand of God so that at the proper time he may exalt you, 7 casting all your anxieties on him, because he cares for you.
THE FLOCK NEEDS LEADERS TO FOLLOW
v2
Matthew 9:36 ESV
When he saw the crowds, he had compassion for them, because they were harassed and helpless, like sheep without a shepherd.
We all need leaders to follow.
The world defines sheep as those who mindlessly follow the masses.
The Word defines sheep as those who mindfully follow their Master.
THE FLOCK NEEDS EXAMPLES TO IMITATE
v3
1 Timothy 4:12-16 ESV
12 Let no one despise you for your youth, but set the believers an example in speech, in conduct, in love, in faith, in purity. 13 Until I come, devote yourself to the public reading of Scripture, to exhortation, to teaching. 14 Do not neglect the gift you have, which was given you by prophecy when the council of elders laid their hands on you. 15 Practice these things, immerse yourself in them, so that all may see your progress. 16 Keep a close watch on yourself and on the teaching. Persist in this, for by so doing you will save both yourself and your hearers.
THE FLOCK NEEDS HUMILITY TO SUBMIT
v4-6
Submission isn't just an outward activity; it's an inward posture of your heart.
What is the key to submission? HUMILITY.
QUOTE:
"Submission is a fundamental attitude of spiritual maturity."
-John MacArthur
Hebrew 13:7,17 ESV
7 Remember your leaders, those who spoke to you the word of God. Consider the outcome of their way of life, and imitate their faith.
17 Obey your leaders and submit to them, for they are keeping watch over your souls, as those who will have to give an account. Let them do this with joy and not with groaning, for that would be of no advantage to you.
1 Thessalonians 5:12-13 ESV
12 We ask you, brothers, to respect those who labor among you and are over you in the Lord and admonish you, 13 and to esteem them very highly in love because of their work. Be at peace among yourselves.
Titus 3:1-2 ESV
1 Remind them to be submissive to rulers and authorities, to be obedient, to be ready for every good work, 2 to speak evil of no one, to avoid quarreling, to be gentle, and to show perfect courtesy toward all people.
QUOTE:
"The most important lesson for the child to learn in this period [infancy to childhood] is that HE IS AN INDIVIDUAL UNDER AUTHORITY. He has been made by God and has a responsibility to obey God in all things… Your children will never submit to you without understanding this truth. They will never see living in terms of bringing glory to God. They will be self-absorbed—the prime objects of worship in their own world. Submission to earthly authority is a specific application of being a creature under God's authority. Submission to God's authority may seem distant and theoretical. Mom and Dad, however, are present. Obedience to God is reflected in a child's growing understanding of obedience to parents… Acquaint your children with authority and submission when they are infants. These lessons, firmly established in early years, will yield fruit throughout childhood."
-Tedd Tripp, Shepherding A Child's Heart
Following God includes following God's authority in your life.
QUOTE:
"Lack of submission to the elders not only makes the ministry difficult, but also forfeits God's grace, as noted in the quote from Proverbs 3:34."
-John MacArthur
There is only one perfect Leader...
THANKS FOR JOINING US!
Thanks so much for worshipping with us today! If you're new to Friendship, or to God and church in general, please connect with us or check out any of the links below. We'd be happy to answer any questions you may have, pray for you, or serve you in any way we can.