WELCOME TO FRIENDSHIP
June 4, 2023
Thanks for joining us for worship today! If it's your first time visiting Friendship (in-person or online), we'd love to connect with you. Please take a minute to fill out a Connection Card below with as much info as you're comfortable giving us. Here you can let us know if you've made any decisions, need help taking a next step in your faith, or have any questions, comments, or prayer requests. We would be happy to serve you.
OUR MISSION

TODAY'S MUSIC
ANNOUNCEMENTS
WORSHIP THROUGH GIVING
If you would like to worship the Lord through giving, you may give online at the link below, text to give (dollar amount to 803-232-7355), or in-person at the black boxes at the doors or at Next Steps.
Thanks for your generosity! Your giving is making a difference.
CURRENT SERMON SERIES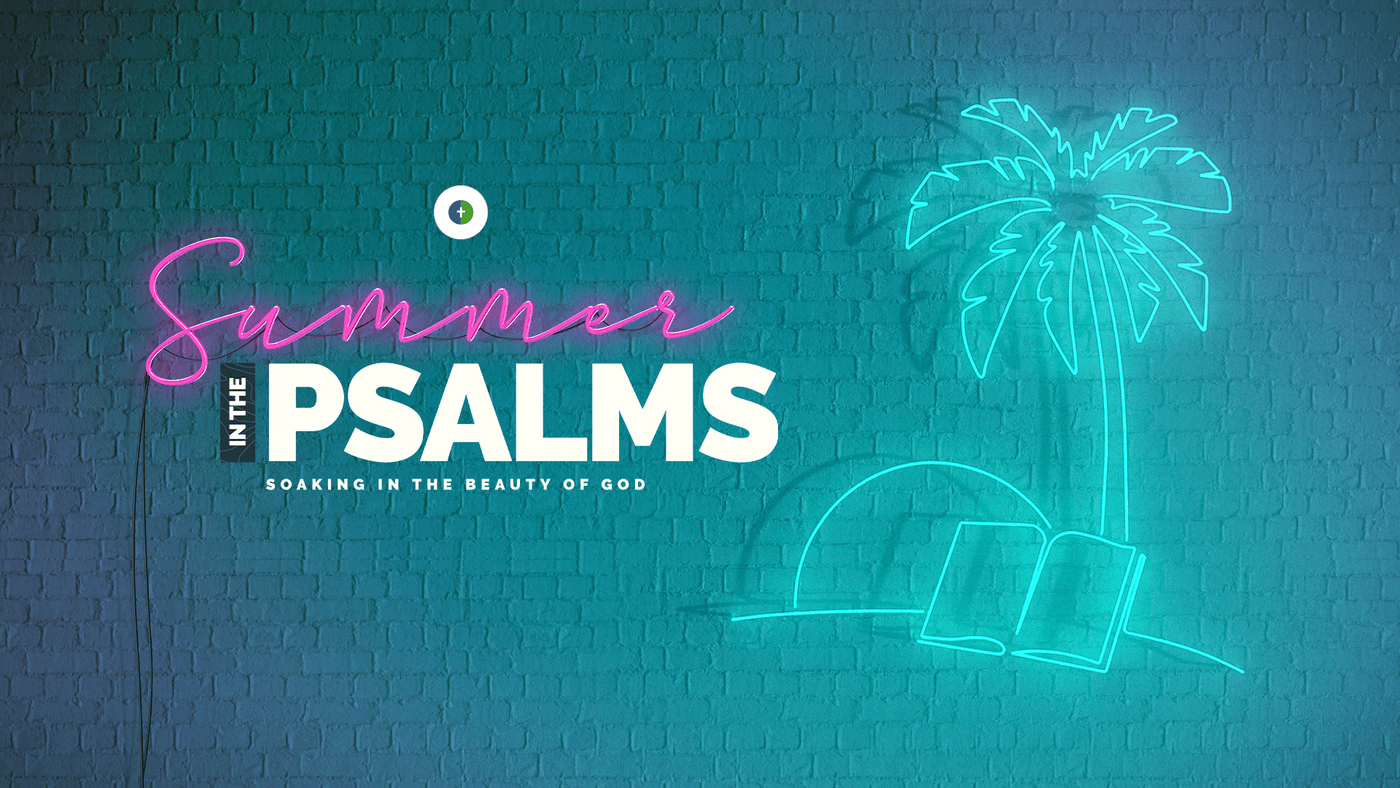 TODAY'S SERMON NOTES
Series: Summer in the Psalms
Speaker: Andrew Tate
Sermon Title: A Psalm of Praise
Scripture: Psalm 8
Background on the Psalms:
A collection of 150 Hebrew poems, songs, and prayers
Writers: David (73), Anonymous (49), Various (28)
Like music today: poetic, real, raw, expressive
Luke 24:44- "Everything written about me in the Law of Moses and the Prophets and the Psalms must be fulfilled"
QUOTES:
"I may truly call this book an anatomy of all parts of the soul, for no one can feel a movement of the spirit which is not reflected in this mirror. All the sorrows, troubles, fears, doubts, hopes, pains, perplexities and stormy outbreaks by which the hearts of men are tossed have been depicted here to the very life." -John Calvin
"God has inspired a psalm for every sigh of the soul." -Donald Whitney
EveryPsalm.com
7 categories of Psalms:
-Psalms of Praise
-Psalms of Lament
-Psalms of Thanksgiving
-Psalms of Confidence
-Psalms of Kingship
-Psalms of Remembrance
-Psalms of Wisdom
Psalms of Praise, otherwise known as hymns, are songs of pure praise to God. These songs are sung when our orientation and relationship with God is stable, calm, and untroubled. Psalms of Praise can be general calls to worship, address God's rule as creator, or exist as an author's personal moments of adoration.
Psalm 8:1-9 ESV
1 O LORD, our Lord, how majestic is your name in all the earth! You have set your glory above the heavens. 2 Out of the mouth of babies and infants, you have established strength because of your foes, to still the enemy and the avenger. 3 When I look at your heavens, the work of your fingers, the moon and the stars, which you have set in place, 4 what is man that you are mindful of him, and the son of man that you care for him? 5 Yet you have made him a little lower than the heavenly beings and crowned him with glory and honor. 6 You have given him dominion over the works of your hands; you have put all things under his feet, 7 all sheep and oxen, and also the beasts of the field, 8 the birds of the heavens, and the fish of the sea, whatever passes along the paths of the seas. 9 O LORD, our Lord, how majestic is your name in all the earth!
(Exclamation)
HOW GLORIOUS IS THE LORD!
v1-3, 9
Psalm 19:1-4 ESV
1 The heavens declare the glory of God, and the sky above proclaims his handiwork. 2 Day to day pours out speech, and night to night reveals knowledge. 3 There is no speech, nor are there words, whose voice is not heard. 4 Their voice goes out through all the earth, and their words to the end of the world.
Anthropomorphism = assigning human characteristics to God
Ex. Psalm 8:3 "the work of your fingers"
(Question)
WHAT IS MAN THAT YOU ARE MINDFUL OF HIM, AND CARE FOR HIM?
v3-4
QUOTE:
"Sorry, sickly man, a mass of mortalities, a map of miseries, a mixture or compound of dirt and sin . . . And yet God is mindful of him." -John Trapp
(Statement)
YOU HAVE CROWNED US WITH GLORY & HONOR.
v5-8
QUOTE:
"This is an effective way of identifying man with God and of saying that he has been made in God's image, reflecting God's glory in a way other parts of the creation do not." -James Montgomery Boice
SONG: You Called Me By Name (Hosanna! Music, 1996)
When I consider the work of your fingers
The sun and the stars, the land and the sea
I start to wonder, Almighty Creator
Just why you would ever take thought of me
Chorus:
Yet you have called me by name
You are acquainted with all of my ways
Bought by your blood, drawn by your love
I am your dwelling place
For you have called me your friend
Showing me favor again and again
I'm set apart, dear to your heart
You called me by name
John 15:15 ESV
Jesus: "I have called you friends"
Isaiah 43:1 ESV
But now thus says the LORD, he who created you, O Jacob, he who formed you, O Israel: "Fear not, for I have redeemed you; I have called you by name, you are mine."
*GOD IS INTENSELY GLORIOUS, YET INTIMATELY GRACIOUS.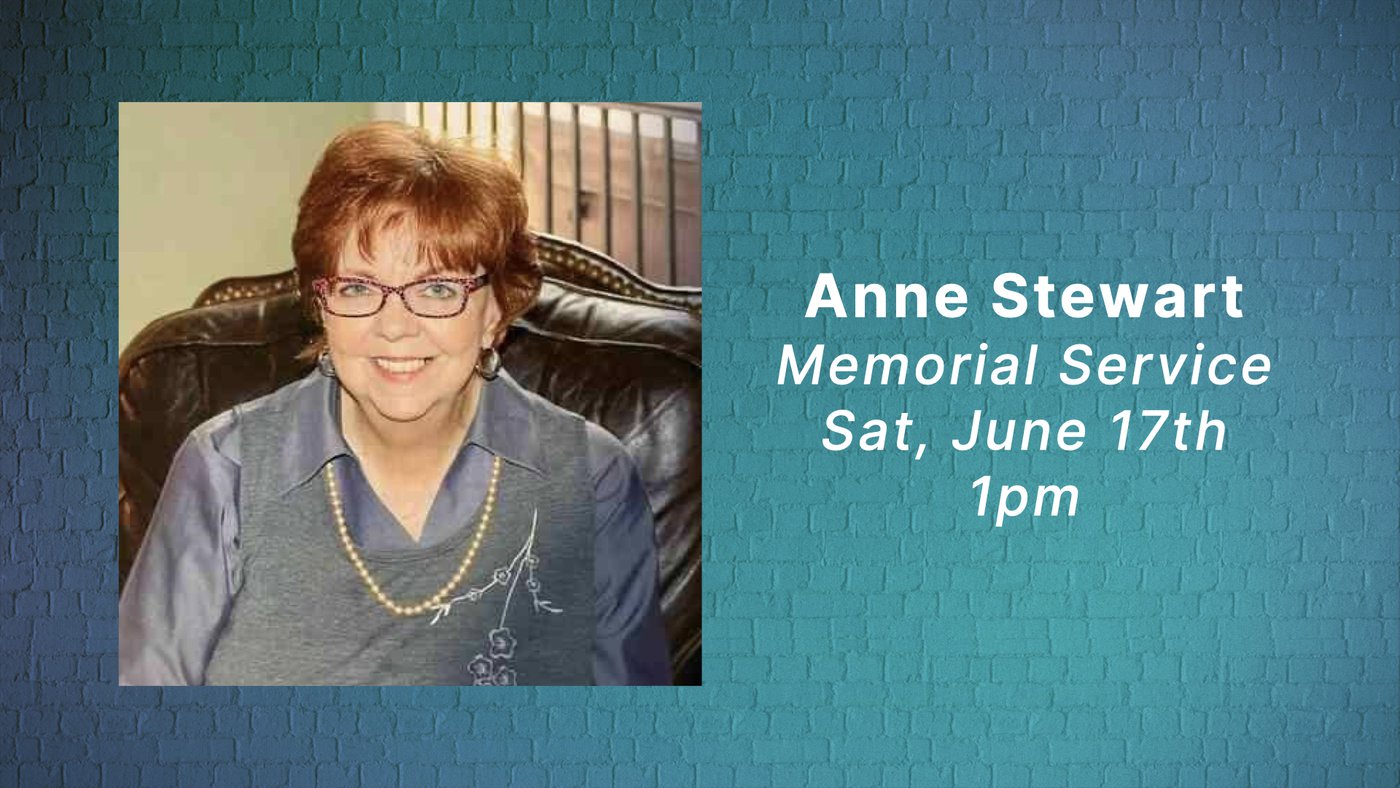 "The Lord is blessing and helping me each day." -Anne Stewart
QUOTE:
"All of us have looked up on a clear night and seen the sparkling, twinkling stars. But, how many of us have realized that we cannot see the stars as they now are? Every time we look, we are looking into the past, seeing them as they were. The nearest naked-eye star, Alpha Centauri (pictured), is about four light years away. The most distant naked-eye object, the Andromeda Galaxy is about a million-and-half light years away. This means that the light has been traveling four light years (or over a million years!) to reach us.
"As a result, we are looking into the past. But this works both ways. If you were on one of the stars, you would, assuming an adequate telescope, see the earth as it was sometime in the past. From the star Sirius, you could see what you are doing nine years ago, because, in a profoundly true scientific sense, you are still doing it. Yes, everything you have ever done, you are still doing. The ghost of your past haunts the universe.
"But remember… God is omnipresent. This means that, for God, every sin you have ever committed, every evil thing you have ever done, you are still doing and will continue to do forever, apart from God's forgiveness. Only the omnipotent, eternal God who controls all the factors of time space and matter could ever remove sin."
-Irwin A. Moon (Moody Institute of Science)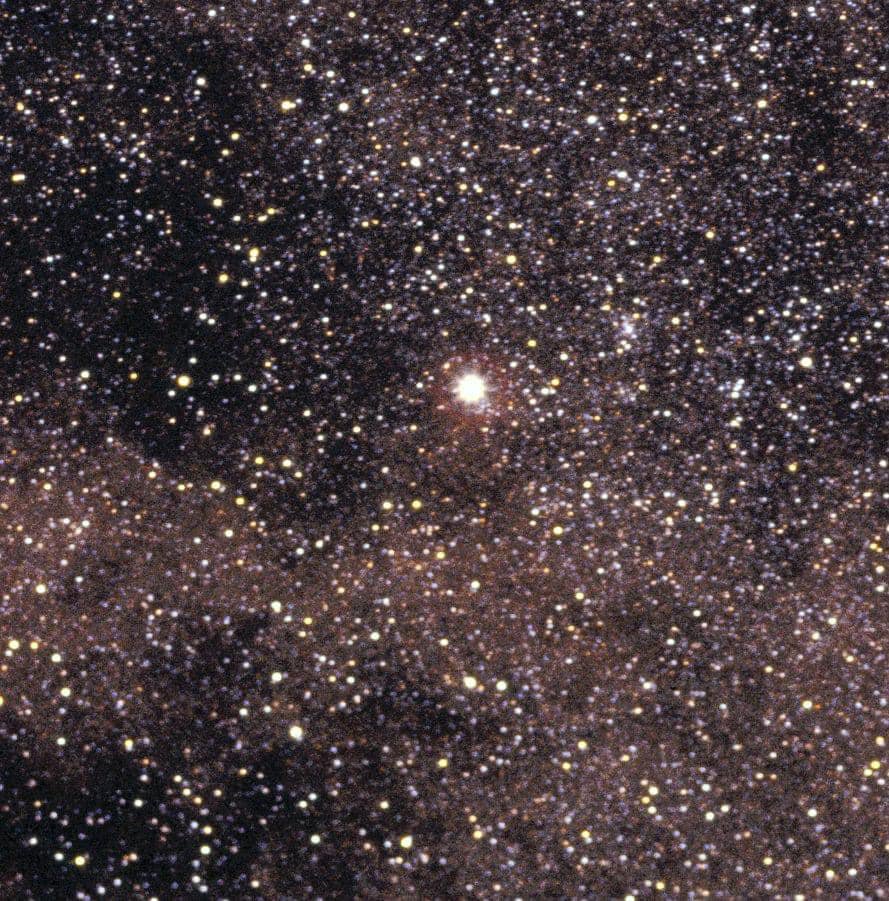 "Just one other reason (among 10,000!) to praise and thank God for the forgiveness found in His glorious Son!" -Pastor Mark Trotter
THANKS FOR JOINING US!
Thanks so much for worshipping with us today! If you're new to Friendship, or to God and church in general, please connect with us or check out any of the links below. We'd be happy to answer any questions you may have, pray for you, or serve you in any way we can.