WELCOME TO FRIENDSHIP!
June 20, 2021 • Happy Father's Day!
Thanks for joining us for worship today! If it's your first time visiting Friendship (whether in-person or online), we'd love to connect with you! Please take a minute to fill out a Connection Card with as much info as you're comfortable giving us. Here you can let us know if you've made any decisions, need help taking a next step in your faith, or have any questions, comments, or prayer requests. We would be more than happy to serve you!
OUR MISSION

NEWS TO KNOW
WELCOME HOME • Over the next couple months, we are embarking on a new campaign to reach out to our new neighbors. With the unprecedented (it's nice to use this word other than in Covid-context, isn't it?) amount of new home construction along with new folks moving into Kershaw County, we want to serve them well by praying for them, welcoming them to our county, and letting them know who we are. There are a few ways for you to help us:
Friendship Favorites Survey - Would you take a few minutes to share some of your local Kershaw County favorites? The four categories are: things to do, places to eat, local events, and fun facts. Survey link below.
Prayer (Sun, July 11) - During our morning services, we will set aside a time to pray over the stack of mailers we will be sending to new homeowners in West Wateree. Would you join us to pray over these?
Prayer Blitz (July 11-18) - We also want to blanket these new neighbors in prayer, so this week we'll mobilize to prayer walk (or drive) through new neighborhoods/areas in our corner of KC. Stay tuned for more details!
WORSHIP THROUGH GIVING
If you'd like to worship the Lord through giving, you can give online (link below) or at the baskets on the check-in tables outside. Thanks for your generosity! Your giving is making a difference.
CURRENT SERMON SERIES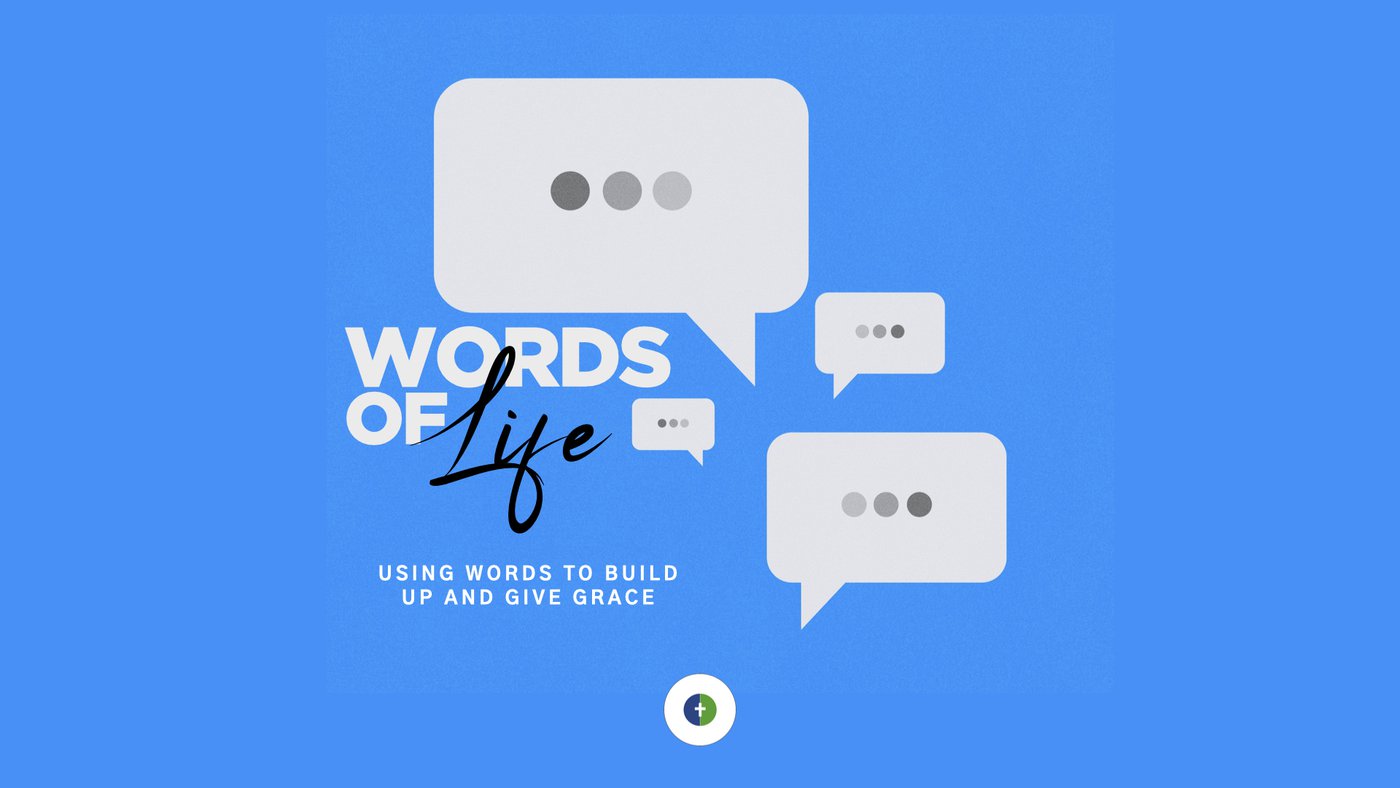 We live in a culture of noise, dominated by loud voices and endless distraction. And many times we use our own voice to speak up and speak out, but not always in a way that is helpful or encouraging. We are too often careless and reckless with our words, which, contrary to the cliche, are much more powerful than sticks and stones. But as followers of Jesus, we have the ability to be a voice for God by using our words to build up and give grace to those around us.
TODAY'S SERMON NOTES
Series: Words of Life
Sermon Title: Words From Father to Son
Scripture: Proverbs 3
"The Father factor"
Proverbs 17:6 ESV
Grandchildren are the crown of the aged, and the glory of children is their fathers.
Maybe no words carry more weight than a father's.
Good fathers reflect the Heavenly Father— always giving instruction, always teaching.
The Book of Proverbs
Repeatedly: "My son..."
TODAY
Proverbs 3: Words From Father to Son
1) LOVE GOD'S WORD
Proverbs 3:1-4
1 My son, do not forget my teaching, but let your heart keep my commandments, 2 for length of days and years of life and peace they will add to you. 3 Let not steadfast love and faithfulness forsake you; bind them around your neck; write them on the tablet of your heart. 4 So you will find favor and good success in the sight of God and man.
Psalm 119:129 ESV
Your testimonies are wonderful; therefore my soul keeps them.
Psalm 119:167 ESV
My soul keeps your testimonies; I love them exceedingly.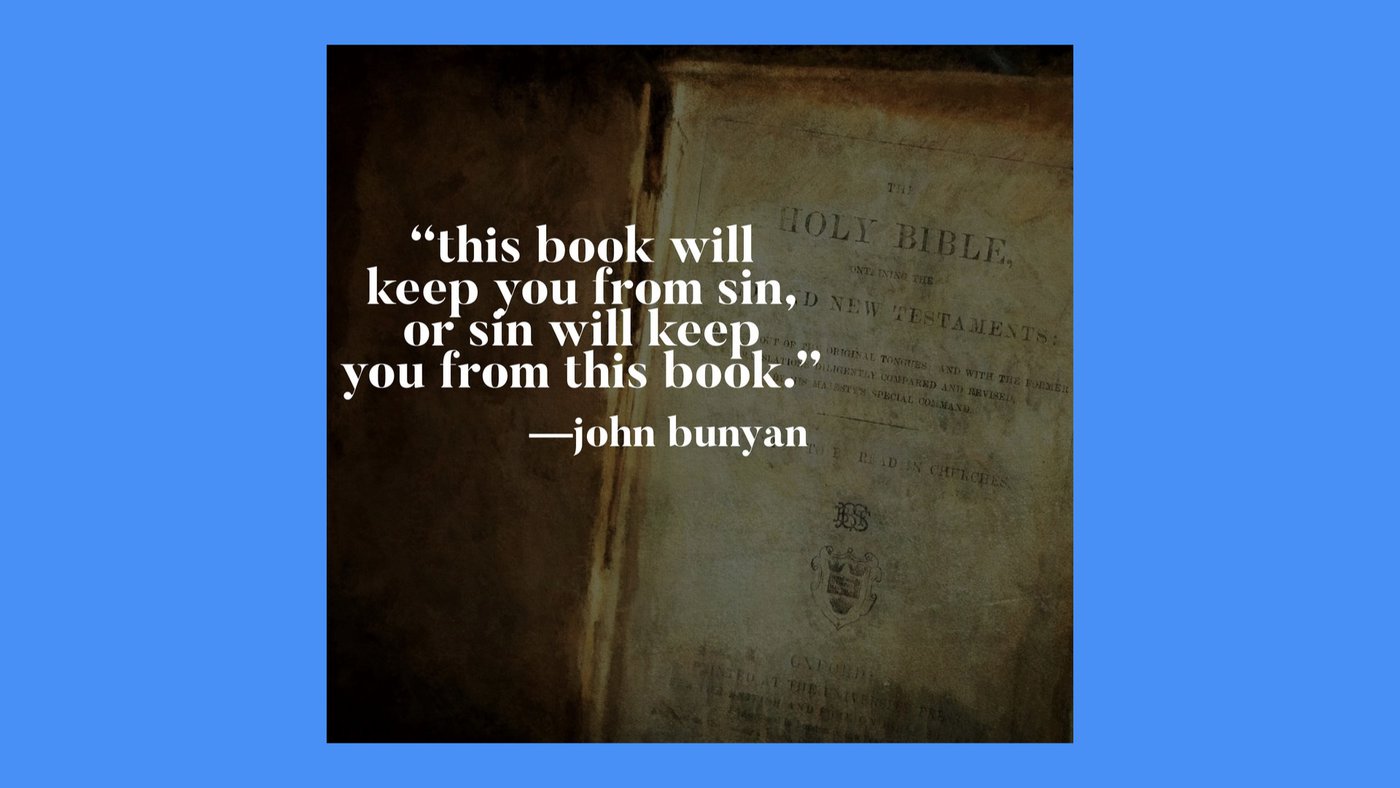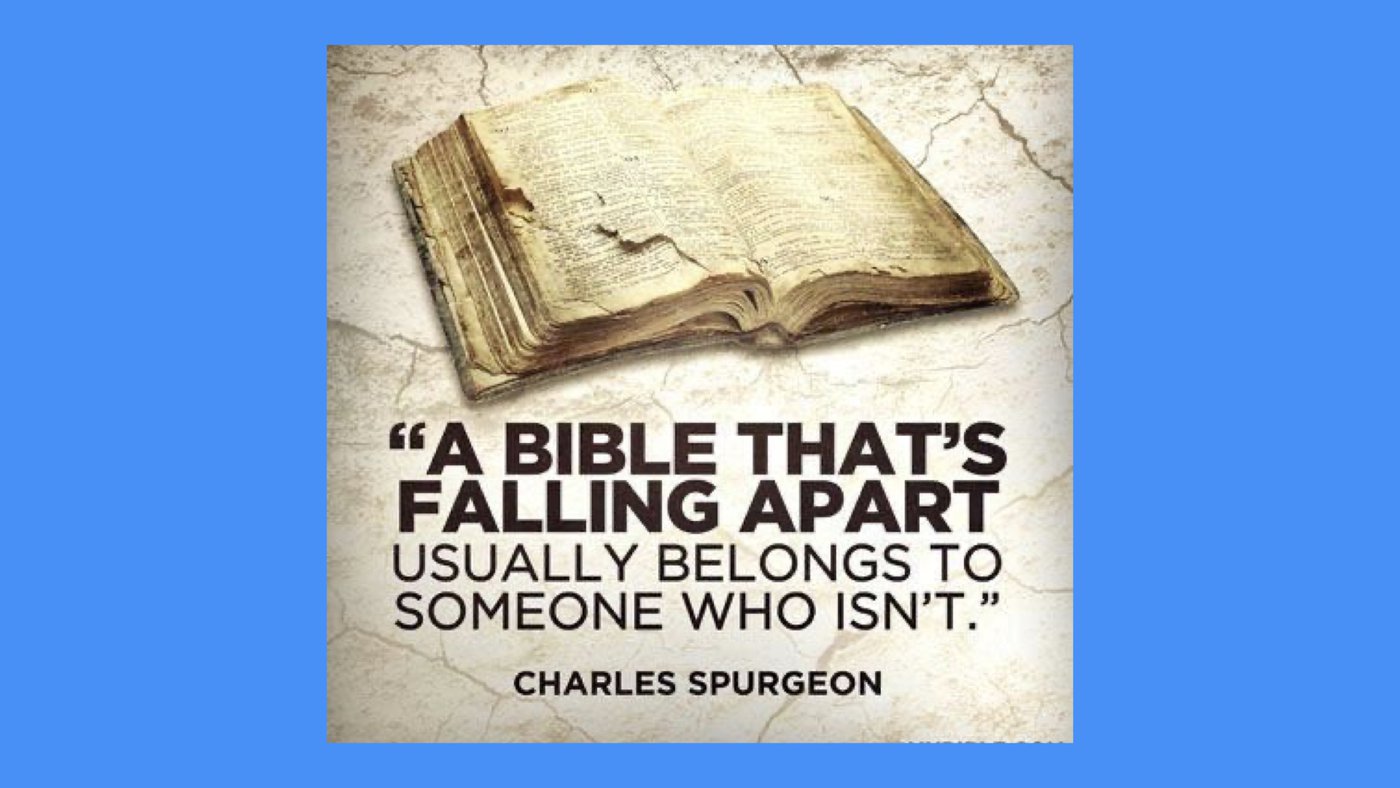 2) TRUST IN THE LORD (not yourself)
Proverbs 3:5-8 ESV
5 Trust in the LORD with all your heart, and do not lean on your own understanding. 6 In all your ways acknowledge him, and he will make straight your paths. 7 Be not wise in your own eyes; fear the LORD, and turn away from evil. 8 It will be healing to your flesh and refreshment to your bones.
3) HONOR GOD WITH ALL YOU HAVE
Proverbs 3:9-10 ESV
9 Honor the LORD with your wealth and with the firstfruits of all your produce; 10 then your barns will be filled with plenty, and your vats will be bursting with wine.
4) EMBRACE THE LORD'S DISCIPLINE
Proverbs 3:11-12 ESV
11 My son, do not despise the LORD's discipline or be weary of his reproof, 12 for the LORD reproves him whom he loves, as a father the son in whom he delights.
5) FIND WISDOM
Proverbs 3:13-26 ESV
13 Blessed is the one who finds wisdom, and the one who gets understanding, 14 for the gain from her is better than gain from silver and her profit better than gold. 15 She is more precious than jewels, and nothing you desire can compare with her. 16 Long life is in her right hand; in her left hand are riches and honor. 17 Her ways are ways of pleasantness, and all her paths are peace. 18 She is a tree of life to those who lay hold of her; those who hold her fast are called blessed. 19 The LORD by wisdom founded the earth; by understanding he established the heavens; 20 by his knowledge the deeps broke open, and the clouds drop down the dew. 21 My son, do not lose sight of these— keep sound wisdom and discretion, 22 and they will be life for your soul and adornment for your neck. 23 Then you will walk on your way securely, and your foot will not stumble. 24 If you lie down, you will not be afraid; when you lie down, your sleep will be sweet. 25 Do not be afraid of sudden terror or of the ruin of the wicked, when it comes, 26 for the LORD will be your confidence and will keep your foot from being caught.
-See Proverbs 2
-Find wise friends
Proverbs 13:20 ESV
Whoever walks with the wise becomes wise, but the companion of fools will suffer harm.
According to Andy Stanley, the best question ever:
What is the wise thing to do?
6) BE GENEROUS & GOOD TO OTHERS
Proverbs 3:27-30 ESV
27 Do not withhold good from those to whom it is due, when it is in your power to do it. 28 Do not say to your neighbor, "Go, and come again, tomorrow I will give it"—when you have it with you. 29 Do not plan evil against your neighbor, who dwells trustingly beside you. 30 Do not contend with a man for no reason, when he has done you no harm.
7) USE DISCERNMENT IN RELATIONSHIPS
Proverbs 3:31-35 ESV
31 Do not envy a man of violence and do not choose any of his ways, 32 for the devious person is an abomination to the LORD, but the upright are in his confidence. 33 The LORD's curse is on the house of the wicked, but he blesses the dwelling of the righteous. 34 Toward the scorners he is scornful, but to the humble he gives favor. 35 The wise will inherit honor, but fools get disgrace.
-Watch who you walk with
Proverbs 1:10-16 ESV
10 My son, if sinners entice you, do not consent. 11 If they say, "Come with us, let us lie in wait for blood; let us ambush the innocent without reason; 12 like Sheol let us swallow them alive, and whole, like those who go down to the pit; 13 we shall find all precious goods, we shall fill our houses with plunder; 14 throw in your lot among us; we will all have one purse"— 15 my son, do not walk in the way with them; hold back your foot from their paths, 16 for their feet run to evil, and they make haste to shed blood.
Proverbs 13:20 ESV
Whoever walks with the wise becomes wise, but the companion of fools will suffer harm.
Just because someone goes to church doesn't mean they pursue God.
Bottom Line:
We all need the wise words of a Father to make it in this wild world.
THANKS FOR JOINING US!
Thanks so much for worshipping with us today! If you're new to Friendship, or to God and church in general, please connect with us or check out any of the links below. We'd be happy to answer any questions you may have, or to serve you in any way we can.