WELCOME TO FRIENDSHIP!
November 28, 2021
Thanks for joining us for worship today! If it's your first time visiting Friendship (in-person or online), we'd love to connect with you. Please take a minute to fill out a Connection Card below with as much info as you're comfortable giving us. Here you can let us know if you've made any decisions, need help taking a next step in your faith, or have any questions, comments, or prayer requests. We would be happy to serve you.
OUR MISSION

ANNOUNCEMENTS
TODAY'S MUSIC
WORSHIP THROUGH GIVING
If you would like to worship the Lord through giving, you can give online at the link below, or in-person at the black boxes in the back of the auditorium. Thanks for your generosity! Your giving is making a difference.
CURRENT SERMON SERIES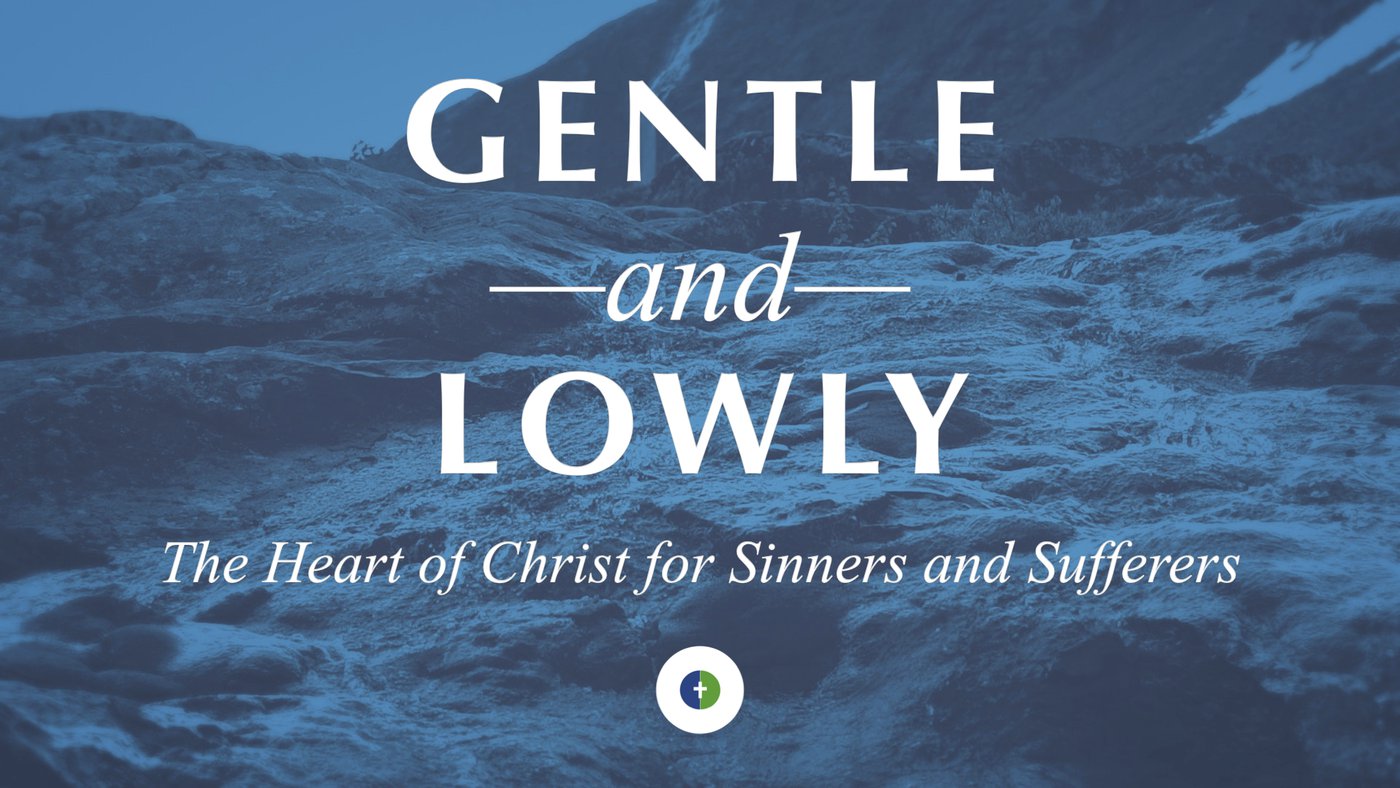 TODAY'S SERMON NOTES
Series: Gentle and Lowly
Speaker: Andrew Tate
Sermon Title: To the End
Scripture: John 13:1
John 13:1 ESV
Now before the Feast of the Passover, when Jesus knew that his hour had come to depart out of this world to the Father, having loved his own who were in the world, he loved them to the end.
"LOVED"
The activity of His love
John 1:12-13 ESV
12 But to all who did receive him, who believed in his name, he gave the right to become children of God, 13 who were born, not of blood nor of the will of the flesh nor of the will of man, but of God.
"HIS OWN"
The object of His love
Are you trusting in Christ now?
2 Thessalonians 1:7-10 ESV
7 when the Lord Jesus is revealed from heaven with his mighty angels 8 in flaming fire, inflicting vengeance on those who do not know God and on those who do not obey the gospel of our Lord Jesus. 9 They will suffer the punishment of eternal destruction, away from the presence of the Lord and from the glory of his might, 10 when he comes on that day to be glorified in his saints, and to be marveled at among all who have believed, because our testimony to you was believed.
"TO THE END"
The duration of His love
You didn't earn it. You can't keep it. You won't lose it.
John 10:27-30 ESV
27 My sheep hear my voice, and I know them, and they follow me. 28 I give them eternal life, and they will never perish, and no one will snatch them out of my hand. 29 My Father, who has given them to me, is greater than all, and no one is able to snatch them out of the Father's hand. 30 I and the Father are one."
Romans 8:35-39 ESV
35 Who shall separate us from the love of Christ? Shall tribulation, or distress, or persecution, or famine, or nakedness, or danger, or sword? 36 As it is written, "For your sake we are being killed all the day long; we are regarded as sheep to be slaughtered." 37 No, in all these things we are more than conquerors through him who loved us. 38 For I am sure that neither death nor life, nor angels nor rulers, nor things present nor things to come, nor powers, 39 nor height nor depth, nor anything else in all creation, will be able to separate us from the love of God in Christ Jesus our Lord.
HOW DO WE LIVE IN LIGHT OF THIS TRUTH?
Matthew 11:28-30 ESV
28 Come to me, all who labor and are heavy laden, and I will give you rest. 29 Take my yoke upon you, and learn from me, for I am gentle and lowly in heart, and you will find rest for your souls. 30 For my yoke is easy, and my burden is light."
QUOTE:
"He that came down from heaven, as himself says in the text, to die for you, will meet you more than halfway, as the prodigal's father is said to do…O therefore come in unto him. If you knew his heart, you would."
-Thomas Goodwin
Luke 7:37-50 ESV
37 And behold, a woman of the city, who was a sinner, when she learned that he was reclining at table in the Pharisee's house, brought an alabaster flask of ointment, 38 and standing behind him at his feet, weeping, she began to wet his feet with her tears and wiped them with the hair of her head and kissed his feet and anointed them with the ointment. 39 Now when the Pharisee who had invited him saw this, he said to himself, "If this man were a prophet, he would have known who and what sort of woman this is who is touching him, for she is a sinner." 40 And Jesus answering said to him, "Simon, I have something to say to you." And he answered, "Say it, Teacher."
41 "A certain moneylender had two debtors. One owed five hundred denarii, and the other fifty. 42 When they could not pay, he cancelled the debt of both. Now which of them will love him more?" 43 Simon answered, "The one, I suppose, for whom he cancelled the larger debt." And he said to him, "You have judged rightly." 44 Then turning toward the woman he said to Simon, "Do you see this woman? I entered your house; you gave me no water for my feet, but she has wet my feet with her tears and wiped them with her hair. 45 You gave me no kiss, but from the time I came in she has not ceased to kiss my feet. 46 You did not anoint my head with oil, but she has anointed my feet with ointment. 47 Therefore I tell you, her sins, which are many, are forgiven—for she loved much. But he who is forgiven little, loves little." 48 And he said to her, "Your sins are forgiven." 49 Then those who were at table with him began to say among themselves, "Who is this, who even forgives sins?" 50 And he said to the woman, "Your faith has saved you; go in peace."
So how do we come?
-Come in faith
-Come holding nothing back
-Come let Him love you
ALABASTER HEART
(Verse 1)
So here it is, my alabaster heart
I'm keeping nothing back from who You are
No hidden treasure veiled by key or lock
You're a lifetime worth of worship and that's only just the start
(Verse 2)
Here it is, my every waking day
The minutes, hours, the years of endless praise
'Cause You're worthy far beyond all I could say
There's a lifetime worth of worship in the nuance of Your names
(Chorus)
Let it rise like incense
My whole life a fragrance
Every ounce here broken at Your feet
Every breath an offering
My heart cries, these lungs sing over You
My worthy King of kings
(Verse 3)
There it is, Your alabaster cross
Giving all You are for all I'm not
I can't believe that's the kind of King You are
How could I not bring a lifetime worth of worship to You, God?
(Bridge)
All my love, all my love, all my love
You can have it all
All my love, all my love, all my love
You can have it all
THANKS FOR JOINING US!
Thanks so much for worshipping with us today! If you're new to Friendship, or to God and church in general, please connect with us or check out any of the links below. We'd be happy to answer any questions you may have, or to serve you in any way we can.