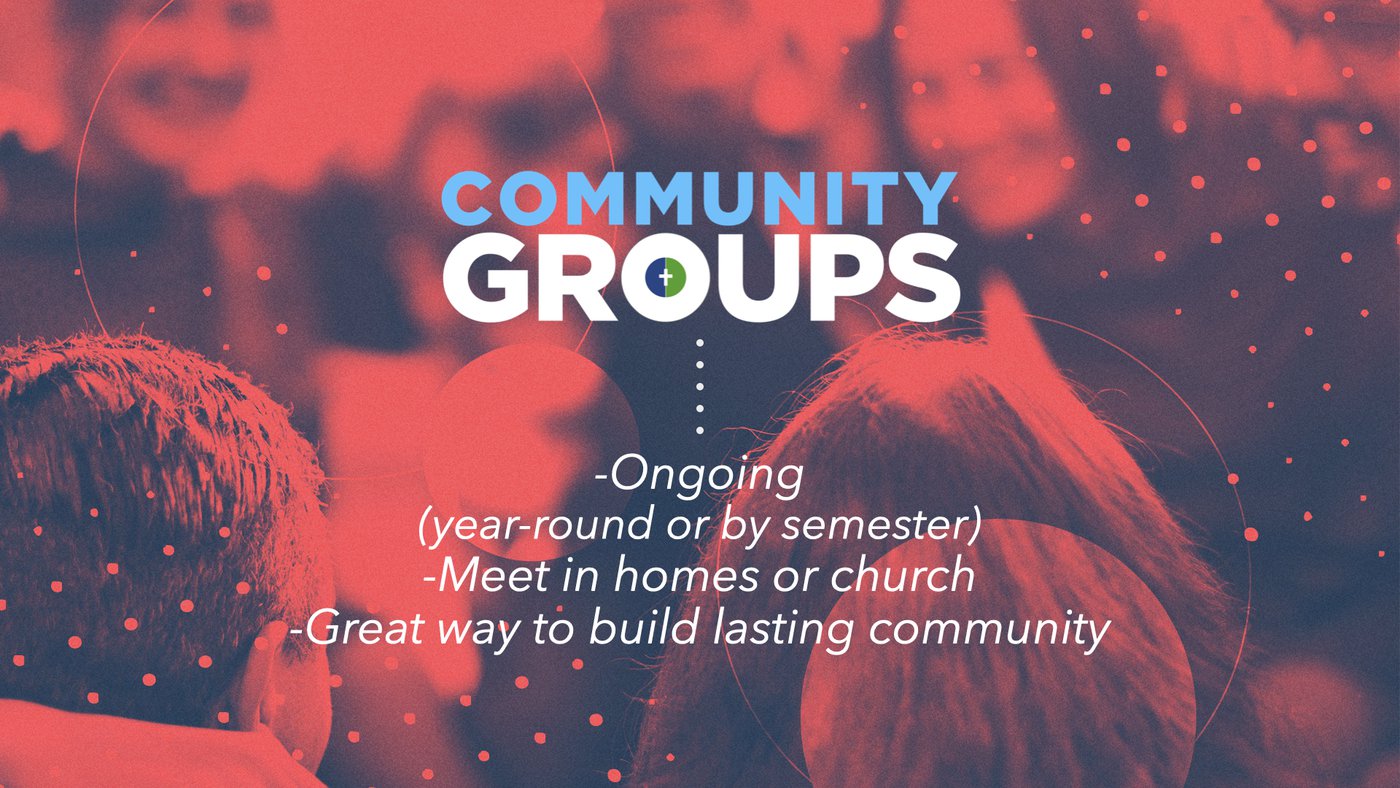 WHO's it for?
This Community Group is for men & women who are 55+ years old.
WHEN does this group meet?
This is a year-round group that meets on the 2nd Tuesday of each month at 6:30pm. Check our Events calendar or contact Anne Stewart to verify the group is meeting on date you'd like to attend.
WHERE does this group meet?
Meets in the church conference room.
Park on the right side of church and enter door furthest back on right side.
WHO LEADS THIS GROUP?
This group is currently led by Anne Stewart and will soon transition into a team of leaders to help spread out the responsibilities.
CONTACT info
Contact Anne Stewart (goldencare@live.com) or use the contact form below if you have questions or want to know more.