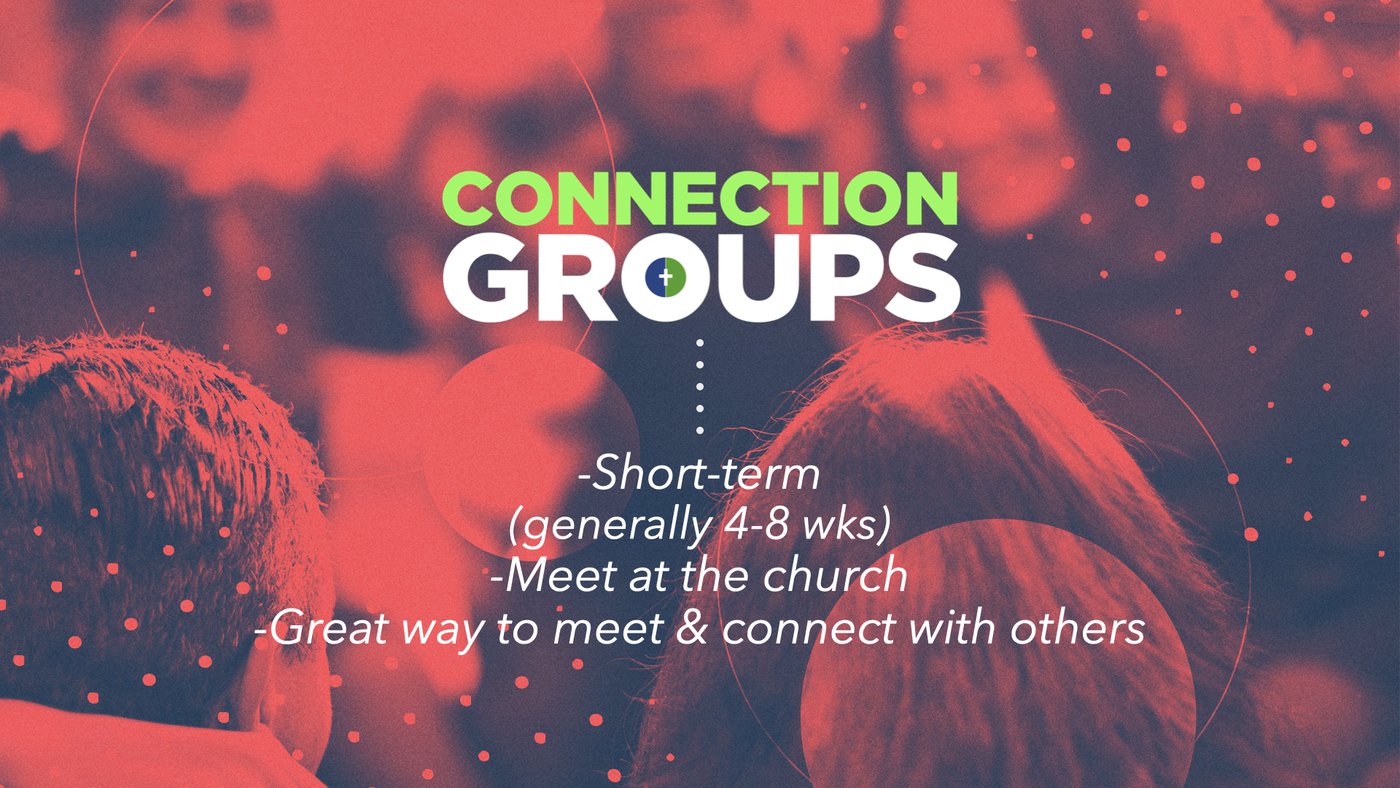 WHO
This Connection Group is for adults of any age.
WHAT
Christians can easily feel that Jesus is perpetually disappointed and frustrated, maybe even close to giving up on them. They know what Christ has done for them—but who is he? How does he feel about his people amid all their sins and failures?
In Matthew 11, Jesus describes himself as "gentle and lowly in heart," longing for his people to find rest in him. This book (and sermon series) reflects on his words, diving deep into Bible passages that speak of Christ's affections for sinners and encouraging believers as they journey, weary and faltering, toward heaven.
WHEN
We are starting two groups that will last 10 weeks. One group will meet Sundays at 6:30pm, another group will meet Wednesdays at 6:30pm. Groups will start on Sept. 19th and Sept. 22nd.
We are also looking to start a Women's group that will meet on Thursday mornings. If interested, please us let know on the form below.
WHERE
Meets at the church in the Conference Room.
Park on the right side of church and enter door furthest back on right side.
childcare
Childcare is not provided at the church. However, we will gladly reimburse you for childcare at $10 per child, per week (not to include sibling babysitters). Use the link below to request a childcare reimbursement.
CONTACT
Contact Jay Sirmon (jay.h.sirmon@gmail.com) with any questions you may have.
TO SIGN UP FOR THIS GROUP, PLEASE COMPLETE THE FORM BELOW.