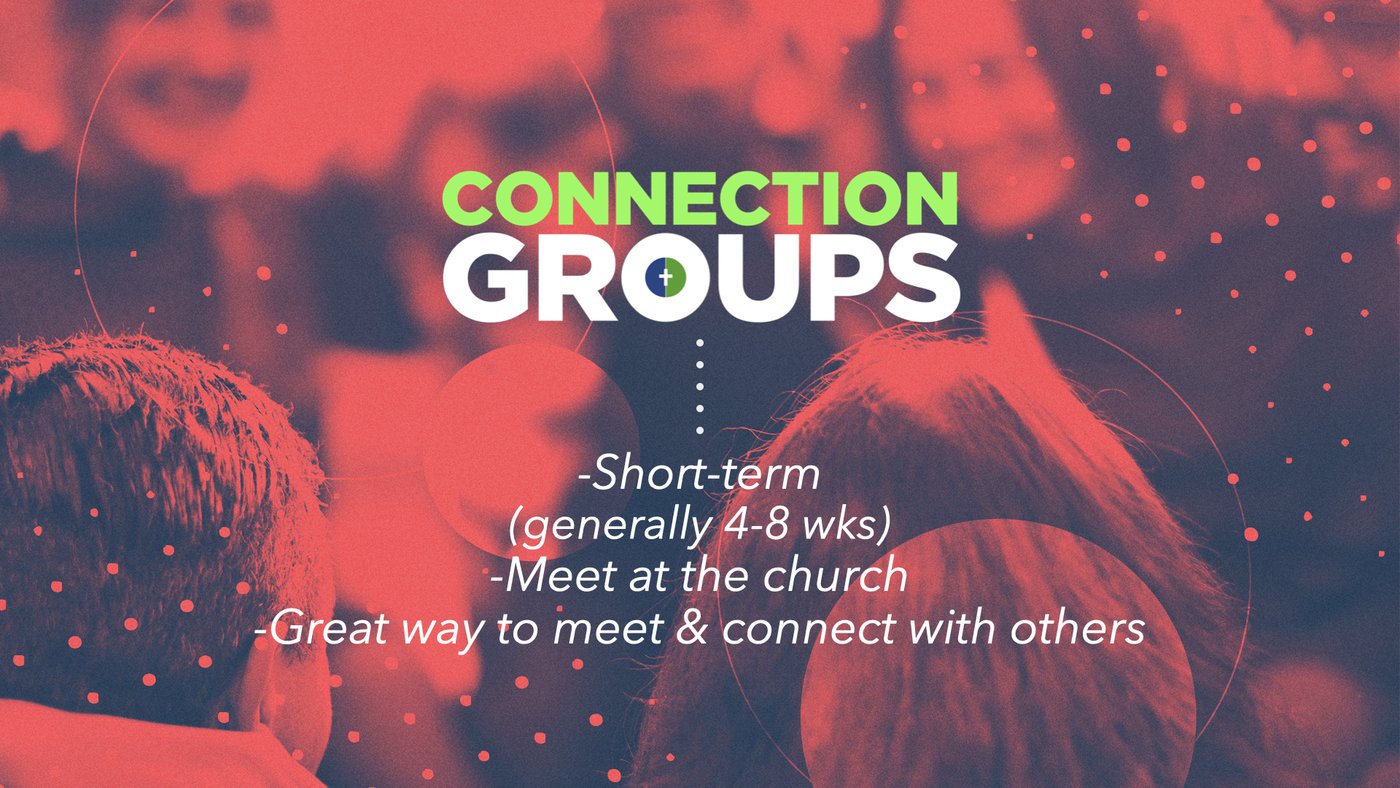 WHAT is this group about?
This group for men will meet for 30 minutes to consider a point of theology (the study of God), pray together, and honor one another. It will be brief but intense, and intensely encouraging!
WHO'S IT FOR?
This Connection Group is for men of any age.
WHEN DOES THIS GROUP MEET?
This is an 8-week group that will meet on Thursdays at 6am (possibly 6:30am depending on men's various schedules). Group starts on September 1st..
WHERE does this group meet?
Meets at the church in the conference room.
Park on the right side of church and enter door furthest back on right side.
WHO LEADS THIS GROUP?
This group is led by Andrew Tate, our lead pastor.
CONTACT