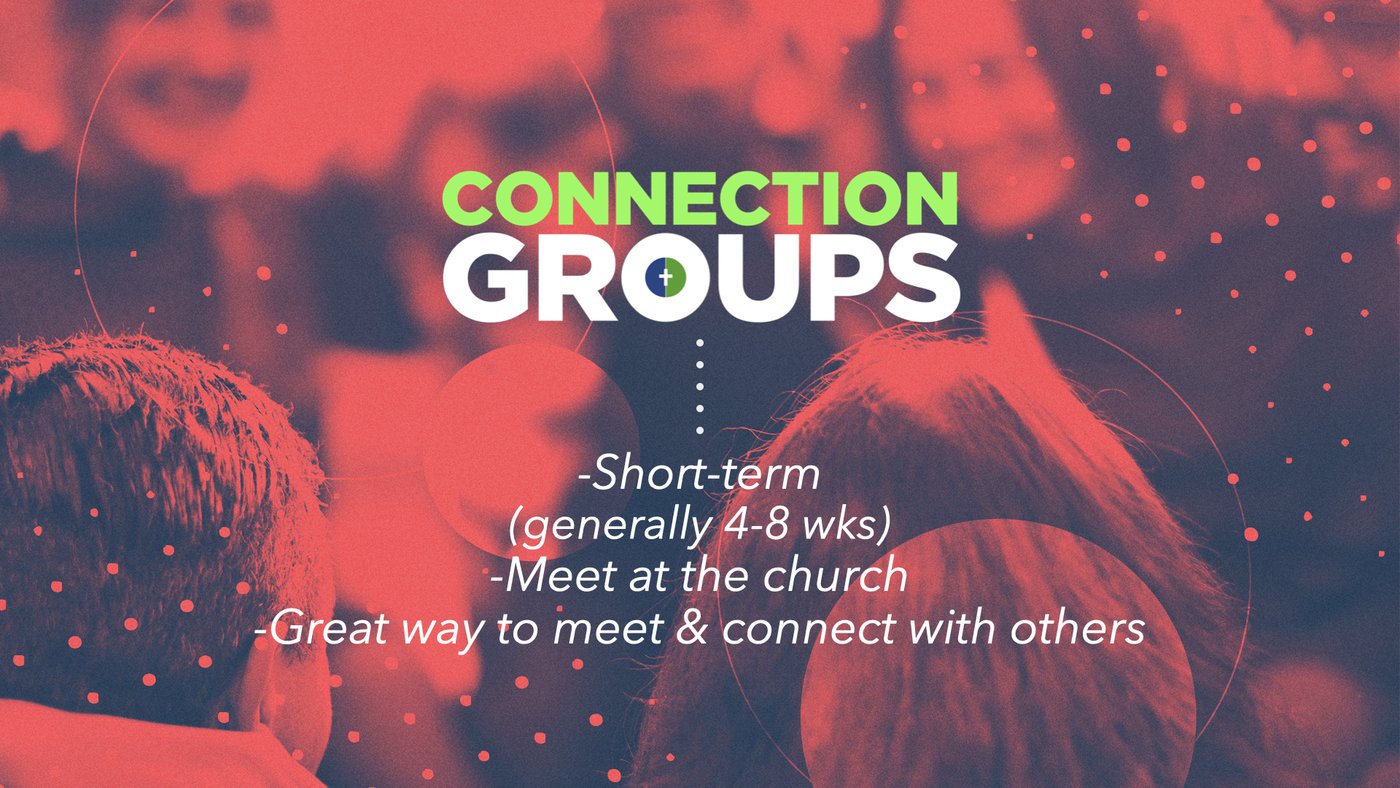 WHAT is this group about?
This group for men will simply study the Scriptures through books of the Bible, starting with a combination of Psalms and Romans.
WHO'S IT FOR?
This Connection Group is for men of any age.
WHEN DOES THIS GROUP MEET?
This is a 10-week group that will meet on Wednesdays at 6pm. Group starts on September 7th.
WHERE does this group meet?
Meets at the church in the conference room.
Park on the right side of church and enter door furthest back on right side.
WHO LEADS THIS GROUP?
This group is led by Jay Sirmon and Ed Tatge. Jay and Ed both serve as Deacons.
CONTACT