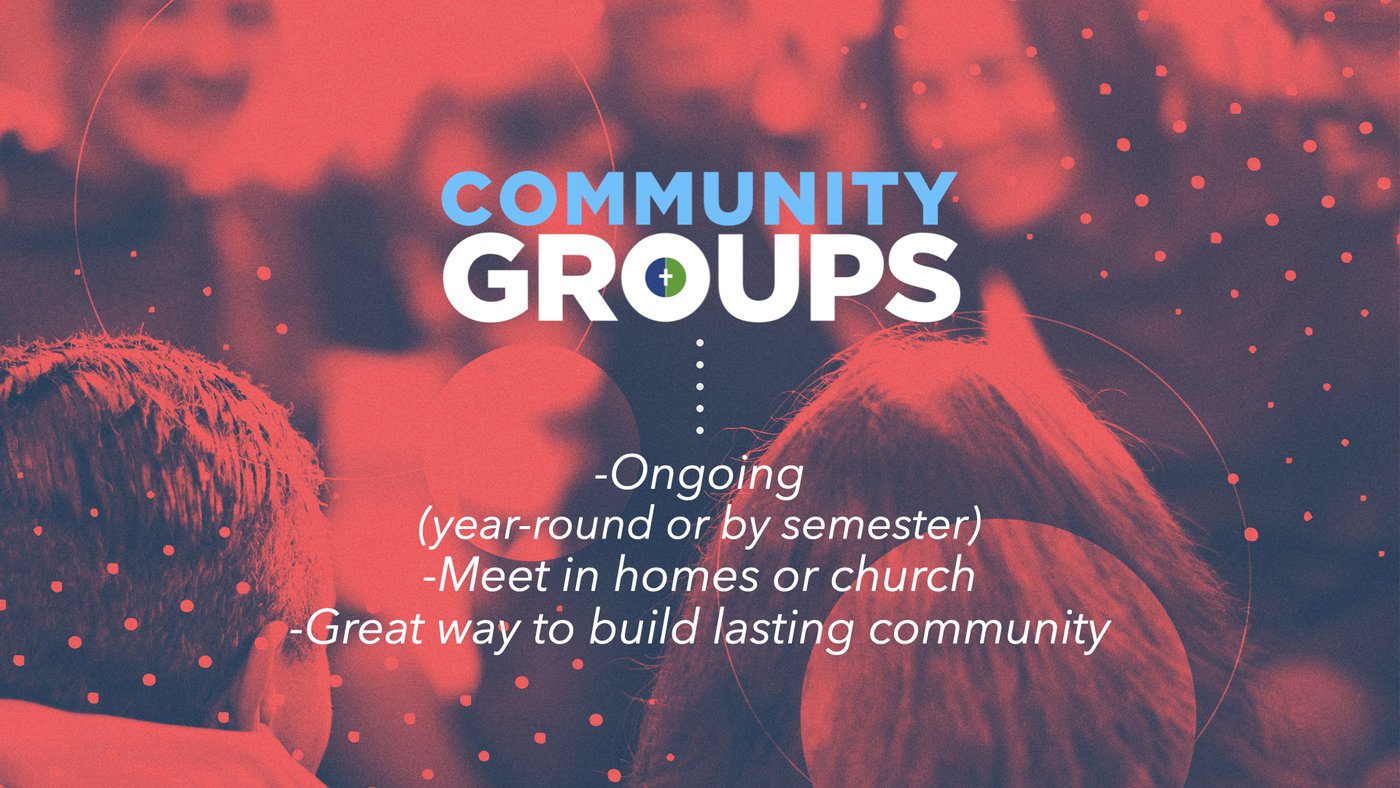 WHO'S IT FOR?
This Community Group is for women of all ages.
WHEN DOES THIS GROUP MEET?
This is a year-round group that meets on Monday evenings at 6:30pm starting on August 22nd. Check our Events calendar or contact Annette Tate to verify the group is meeting on date you'd like to attend.
WHERE DOES THIS GROUP MEET?
Meets in the church conference room.
Park on the right side of church and enter door furthest back on right side.
WHO LEADS THIS GROUP?
This group is led by Annette Tate and Karen Davis. Annette is our Lead Pastor's wife and helps lead our Hospitality Team, and Karen leads our Prayer Team.
CONTACT INFO