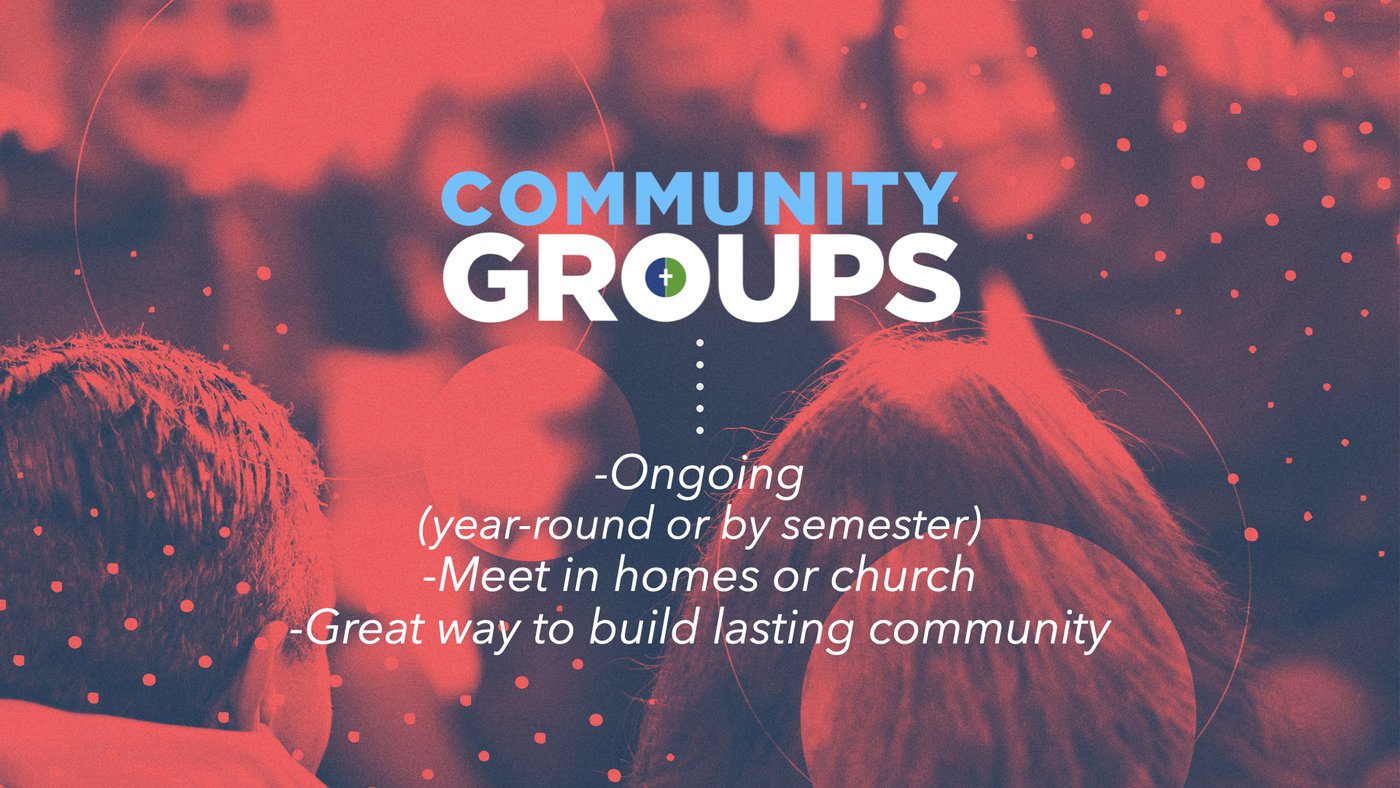 WHO'S IT FOR?
This Community Group is for women of all ages.
WHEN DOES THIS GROUP MEET?
This is a year-round group that meets on Thursday evenings at 6:30pm. Check our Events calendar or contact Michelle Stines to verify the group is meeting on date you'd like to attend.
WHERE DOES THIS GROUP MEET?
Meets in the church conference room.
Park on the right side of church and enter door furthest back on right side.
CONTACT INFO
TO JOIN THIS GROUP, JUST SHOW UP AT THE DESIGNATED TIME. if new, please contact michelle stines to confirm meeting date.