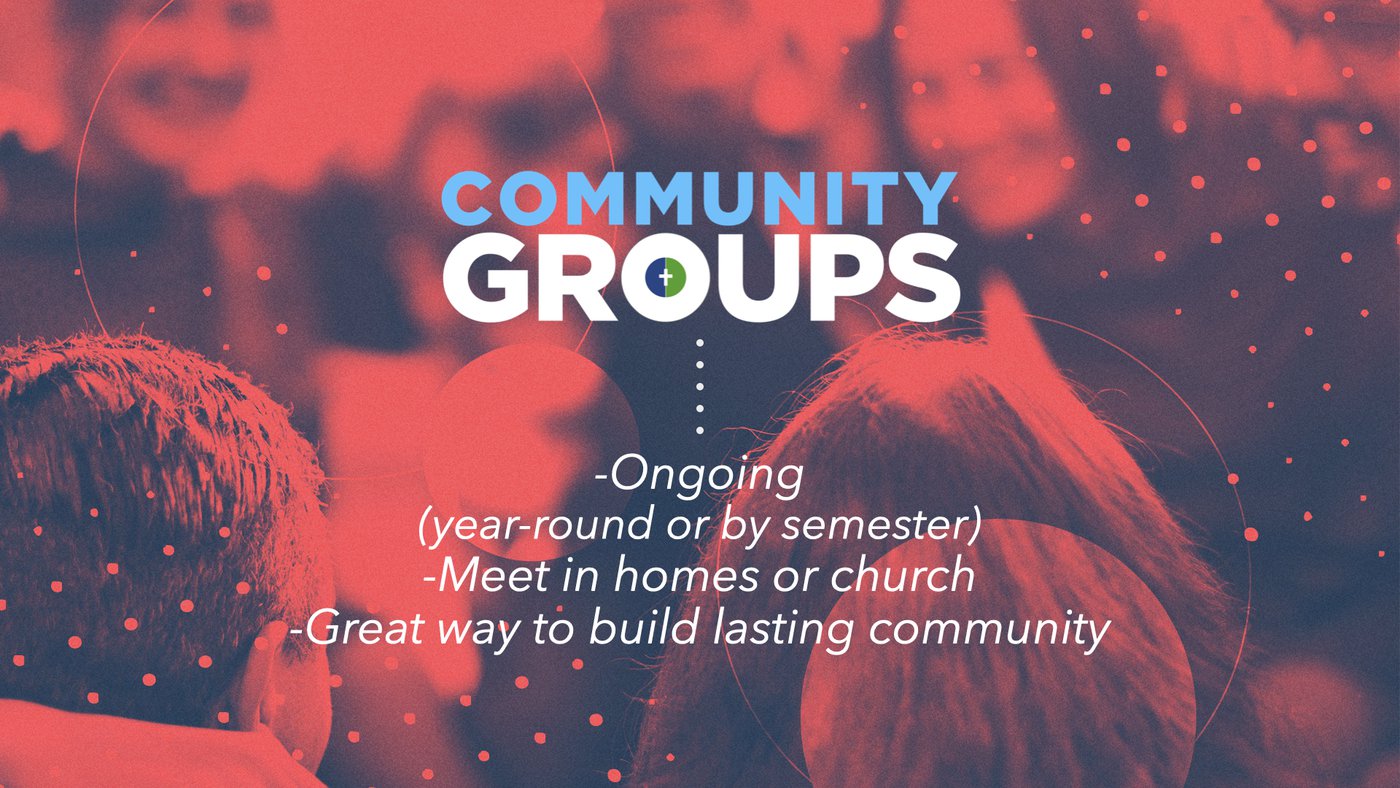 WHO's it for?
This Community Group is for young adults (post high school, 20's & early 30's), single or married.
WHEN does this group meet?
This is a year-round group that meets on Sunday evenings at 6pm. Check our Events calendar or contact Jake Garrett to verify the group is meeting on date you'd like to attend.
WHERE does this group meet?
Meets at Jake & Kori Garrett's home in Elgin. Address will be provided once you have signed up.
CONTACT info
if interested in joining this group, please sign up here: