As we slowly begin to re-gather in person, we're starting with Church Outside on the lawn.
We'd love to have you join us!
HERE'S THE DETAILS:
•One outdoor service each week at 9am (until further notice)
•Everyone will be able to sit IN THE SHADE!!!
•Seating on right/east side of building (Baldwin Rd)
•Park anywhere that is not roped off
•Registration tents on right side of building (we'll collect name/contact info)
•Please wear a mask until seated & practice social distancing
•BRING: lawn chairs, blanket, bug spray, breakfast, beverages, etc
•Service will last no longer than 1 hour
•We will utilize the free Bible app as a digital bulletin, incl. song lyrics - click button below
•Water available on site
•Port-a-johns available on site
•Weather: Any cancellation will be made by Sun 8am and posted on social media & website
*If you'd like to help set up and/or tear down, just show up at 8am or stay after service to help!
FOLLOW ALONG IN THE BIBLE APP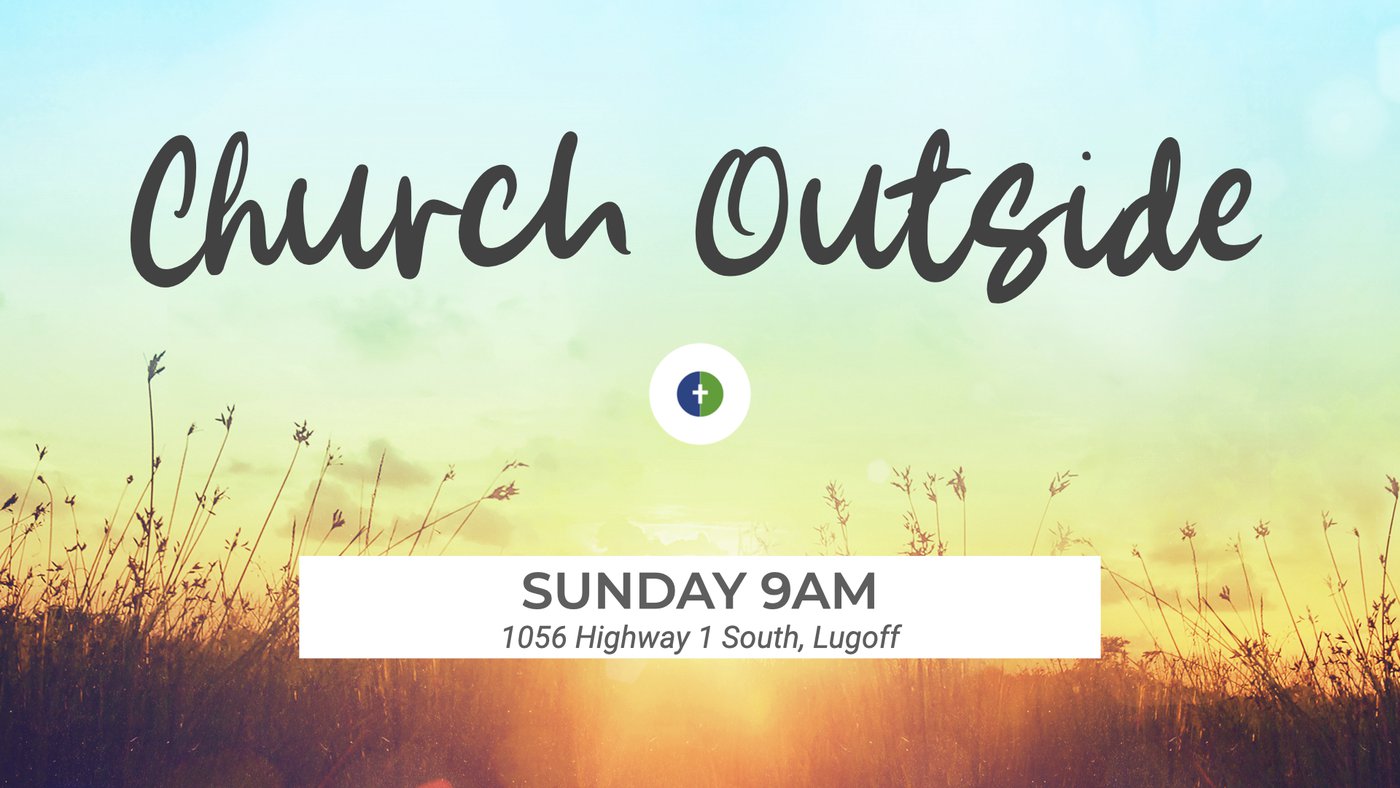 other ways to connect