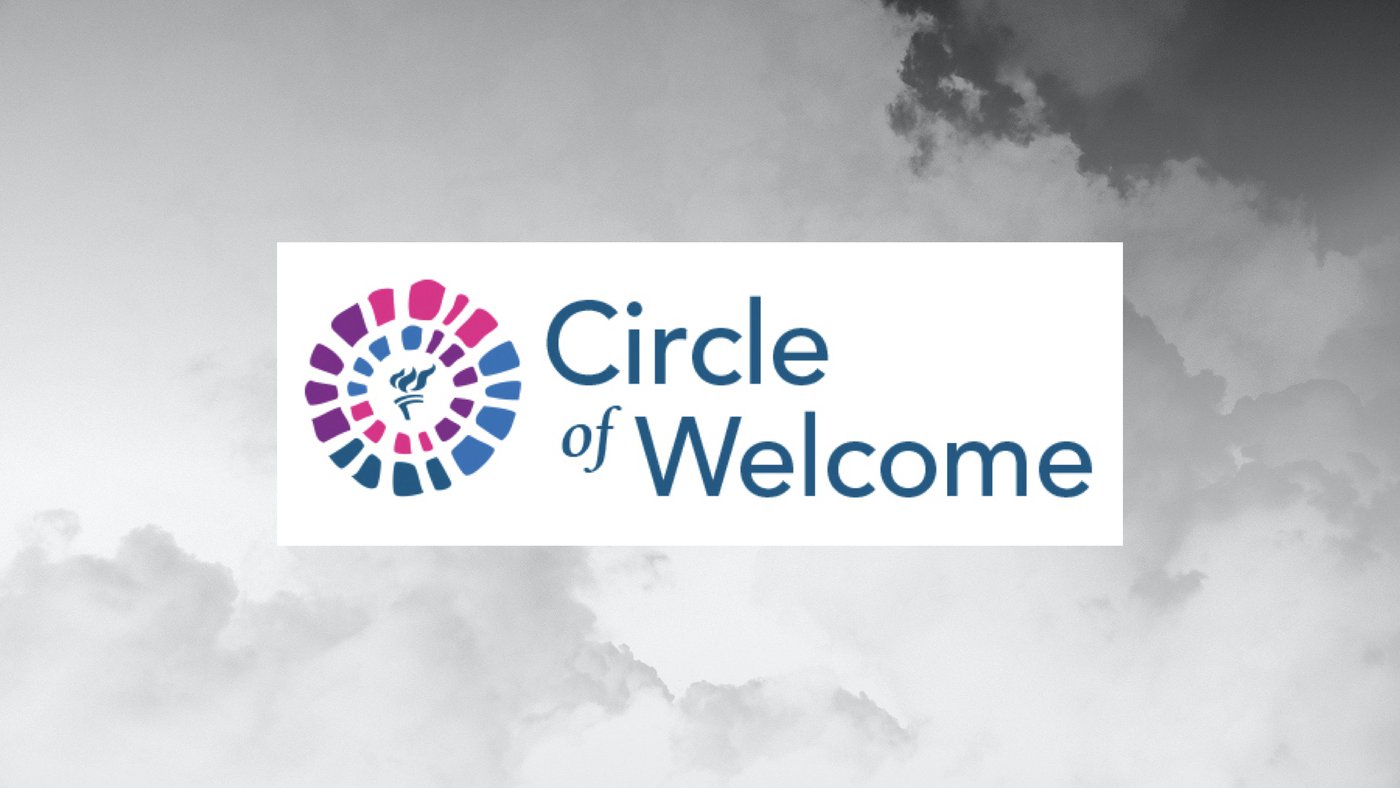 You shall treat the stranger who sojourns with you as the native among you, and you shall love him as yourself, for you were strangers in the land of Egypt: I am the LORD your God.
Leviticus 19:34
WHAT IS THE CIRCLE OF WELCOME?
As the people of God, we are called to love the stranger. One way we can do that is by welcoming displaced refugees who have lost everything and are coming to America in search of hope and peace. Right now there are in excess of 120,000 refugees from Afghanistan coming into our country, with approximately 200 resettling in the Columbia area. The Kershaw Baptist Association has discussed sponsoring one of these families in conjunction with Lutheran Services in Columbia. As a church, Friendship has agreed wholeheartedly to serve as the lead church in this effort.
What would this look like? The goal is to help the family become self-sufficient: to empower them to survive in the United States by acting as guides & teachers, not just providers. We would form teams of people from amongst the churches to help the family get established in the following ways:
Housing
Jobs
Medical
Language
Transportation
Education
Cultural/community orientation
Finances
HOW CAN I HELP?
You can be involved physically, prayerfully, financially, or in all three ways! Whatever the case, would you sign up to express your interest?