Follow us online
During this season of uncertainty, we will post updates on our social media accounts (links located in website footer at bottom of page). Any new, urgent updates will be posted as an alert at the top of our website. (see image below)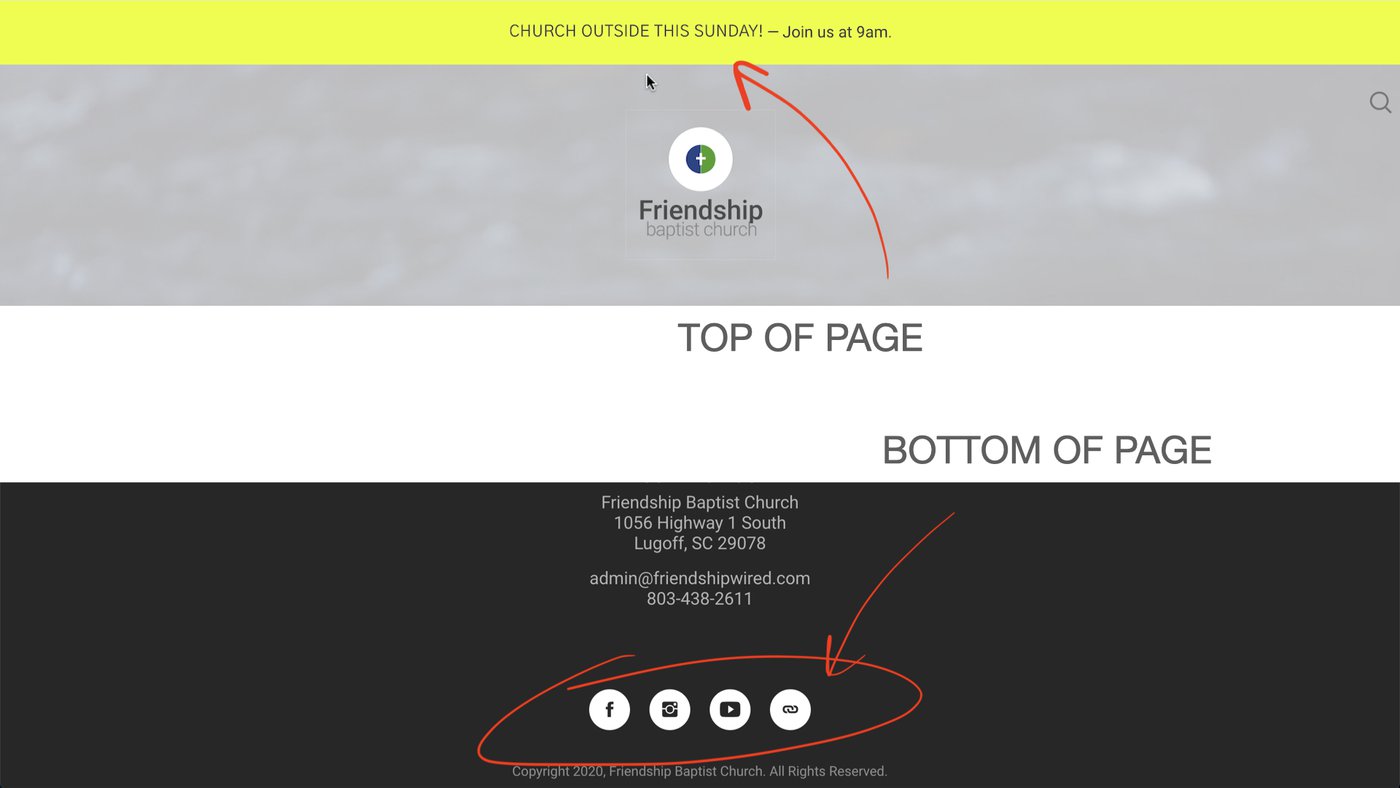 Give help, Get help
If you are willing and able to GIVE TANGIBLE HELP to others (grocery delivery or other needs), or if you need to GET HELP (COVID-19 related or not), please go to the link below.
If you would like to GIVE FINANCIALLY to help those in need (in our Friendship family or in our community), click DONATE below and choose the "Remember Egypt" fund.
Food for the Soul
Food for the Soul is providing free, hot to-go meals every week for anyone in need. To learn more about Food for the Soul, or to sign up to serve, click below.
MONDAYS 6-7pm: Meal served at Friendship Baptist Church in Lugoff.
THURSDAYS 6-7pm: Meal served at Blaney Baptist Church in Elgin.
WANT TO SPEAK TO SOMEONE DIRECTLY?
Worship with us
Ever since COVID-19 hit, we have been broadcasting Church Online services each Sunday at 9am and 10:45am. Our online services are also available for viewing on demand. Since the beginning of August, we also have Church Outside, one outdoor service each Sunday at 9am, on the back lawn in the shade. For details on either service, check the links below.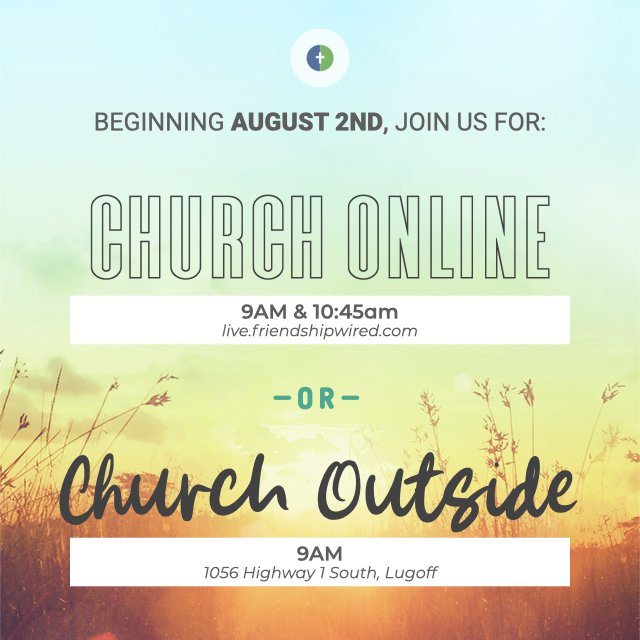 CURRENT WORSHIP OPPORTUNITIES
Learn about RELAUNCH
As we emerge from Covid-19, we don't want to simply re-open the church. Rather, we want to first recover our identity (modeled after the early church), relaunch as a gathered and scattered church, and experience revival as God molds us for His mission.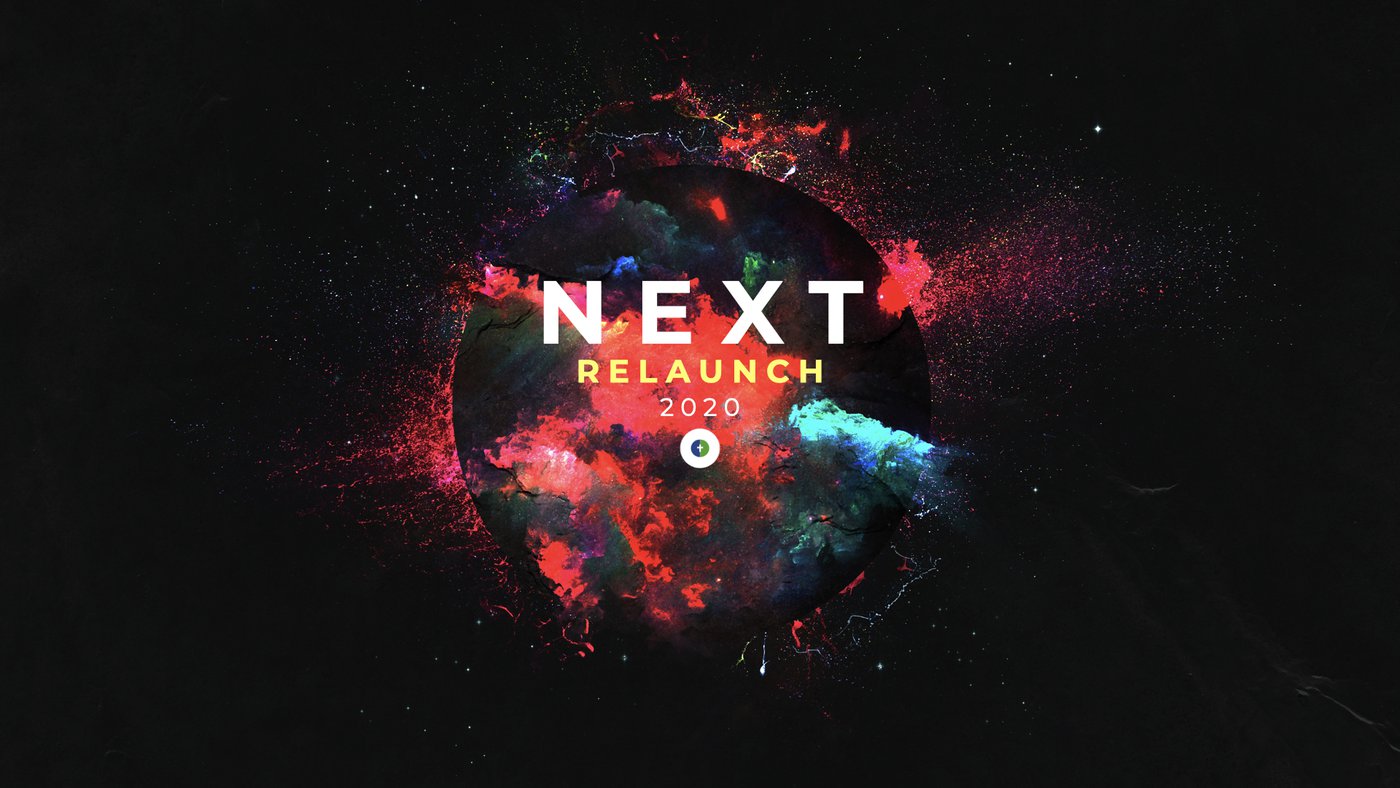 PRAYER
If we can pray for you in any way, please let us know by submitting a prayer request below.
Let us then with confidence draw near to the throne of grace, that we may receive mercy and find grace to help in time of need.
HEBREWS 4:16