Get Dwell and Start Soaking in the Word.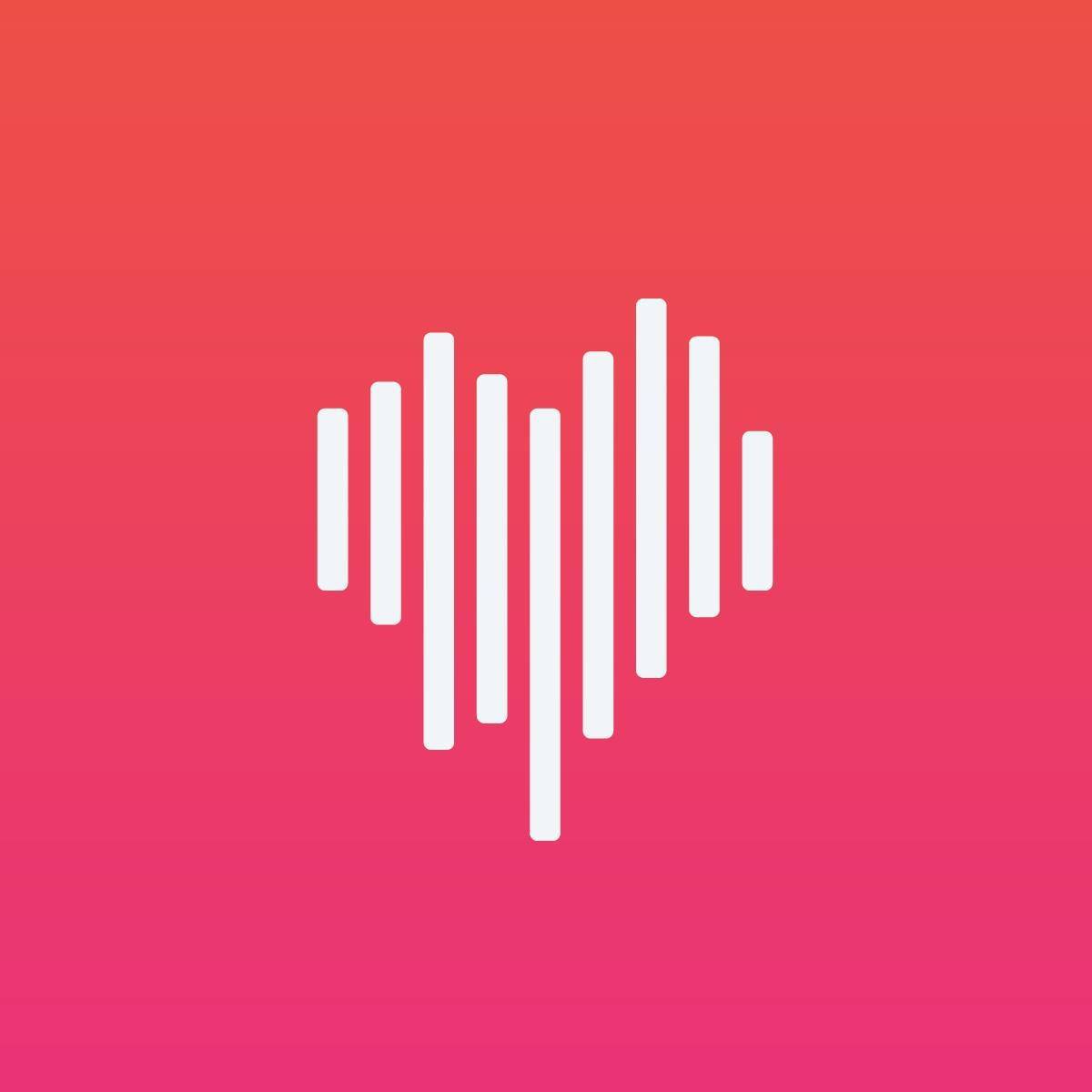 Dwell is a new audio Bible app that keeps Scripture in your ears and on your heart. It is the most beautiful listening experience for the Bible.
Note: There is a free version with full functionality and limited content, as well as a paid version.
Download the Dwell app
OTHER APPS