Easter is all hands on deck!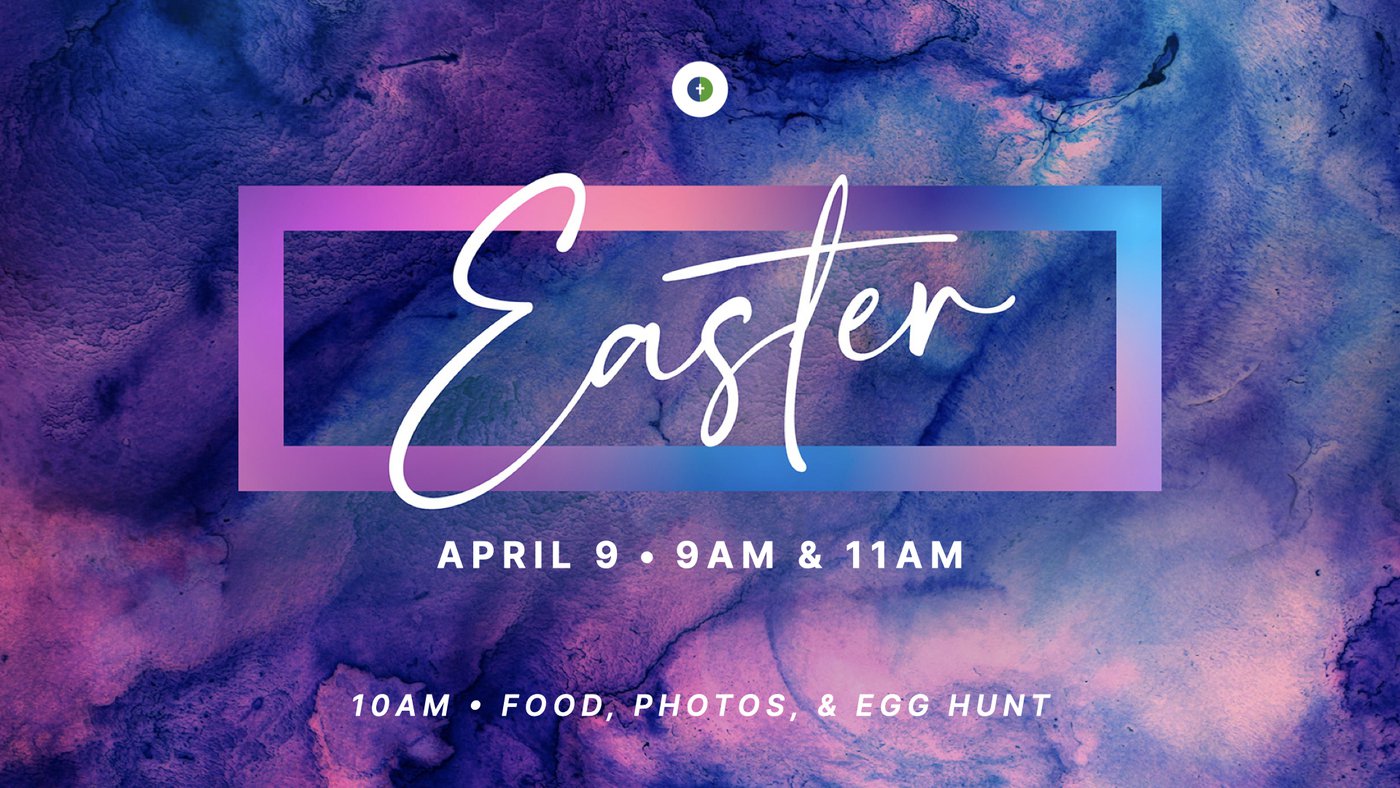 Easter is a special day where many people come to church. Many may not know Jesus or the good news of His resurrection! We want to embody the gospel we proclaim by welcoming others as Christ has welcomed us, for the glory of God (Rom. 15:7)! Therefore, we consider Easter an "all hands on deck" event. In other words, it will take all of us to serve our community well on Easter!
Would you help us serve on Easter Sunday during one of our gatherings (9am or 11am), or during our family time in between (10am)?
We're looking for help in the following areas:
-Parking: Direct attendees & guests to parking spots
-Serving food: Keep food replenished during our family time
-Ushers: Help folks find seating in the auditorium at start of gathering
-Hospitality: Hand out kids activity bags as they enter the auditorium
Please sign up and we will send you further information!