Bible Questions Answered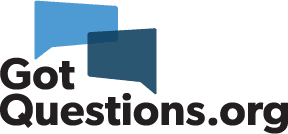 Do you have a question about God, Jesus, the Bible, or theology? Do you need help understanding a Bible verse or passage?
GotQuestions.org provides over 7,600 answers to frequently asked Bible questions. Find answers to commonly asked questions, submit your own question, or subscribe to a "Question of the Week" email.
Download the Got Questions app
OTHER APPS