HOW DO I GROW IN MY FAITH?
Growing in your spiritual life is a lifelong endeavor, and it doesn't happen automatically or quickly. It can be easy to get stuck or feel overwhelmed in your journey. Or maybe you want to make real progress in your faith, but don't know where to start.
To help you grow in your faith, we have chosen to use a simple little book called How to Grow. Here is a description:
"In How to Grow, Darryl Dash will walk you through a practical, habit-based approach to spiritual growth. Join Darryl as he unpacks the gospel, shows how it applies to every area of your life, and helps you evaluate your current stage of growth so you know what steps to take next. You'll learn why habits are important, how to build them, and which ones to focus on first. Plus, you'll discover the roles that joy and desire play in our spiritual growth journey." (https://gospelforlife.com/grow/)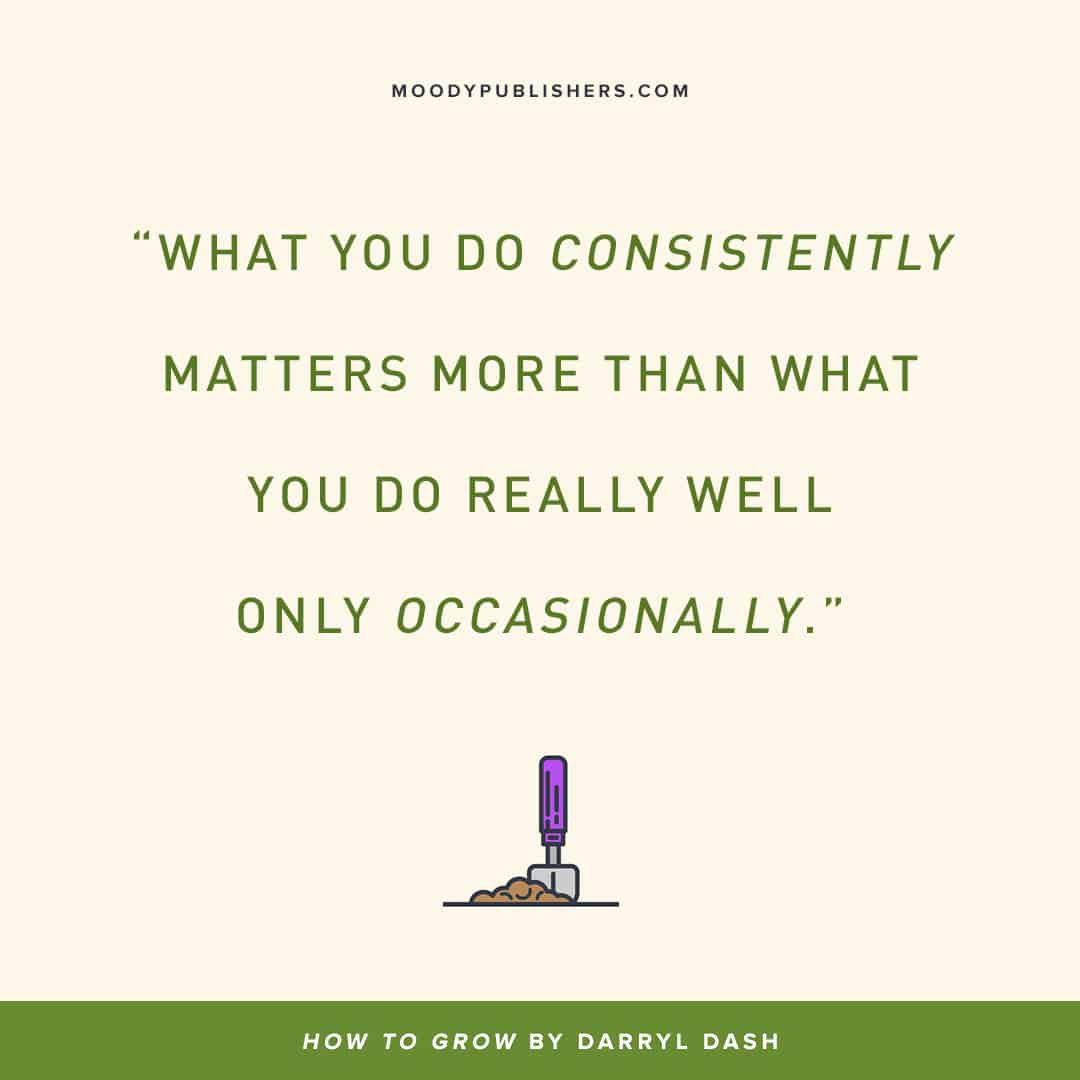 WHAT'S MY NEXT STEP?
There are several ways you can begin to work through How to Grow:
Purchase the book and begin reading it on your own, then applying it personally
Ask a friend, spouse, or mentor to join you in reading the book and discussing it with each other
Join a Community Group, meet new friends, and invite a couple others to go through the book with you
Form a Discipleship group of 3-4 men or women and work through the book together (we can help you with this!)
Need help connecting with others to go through How to Grow? Or have other questions we can help you with? Let us know!
LIFE IN CHRIST