Meet our Leaders
We believe God calls every one of us to a daily life of ministry, yet He also places spiritual leaders within the church to lead & equip His people for the work of ministry (Ephesians 4:11-14). Friendship is led by a Staff Team, Leadership Team, and Deacons. Learn more below.
STAFF TEAM
ANDREW TATE • Lead pastor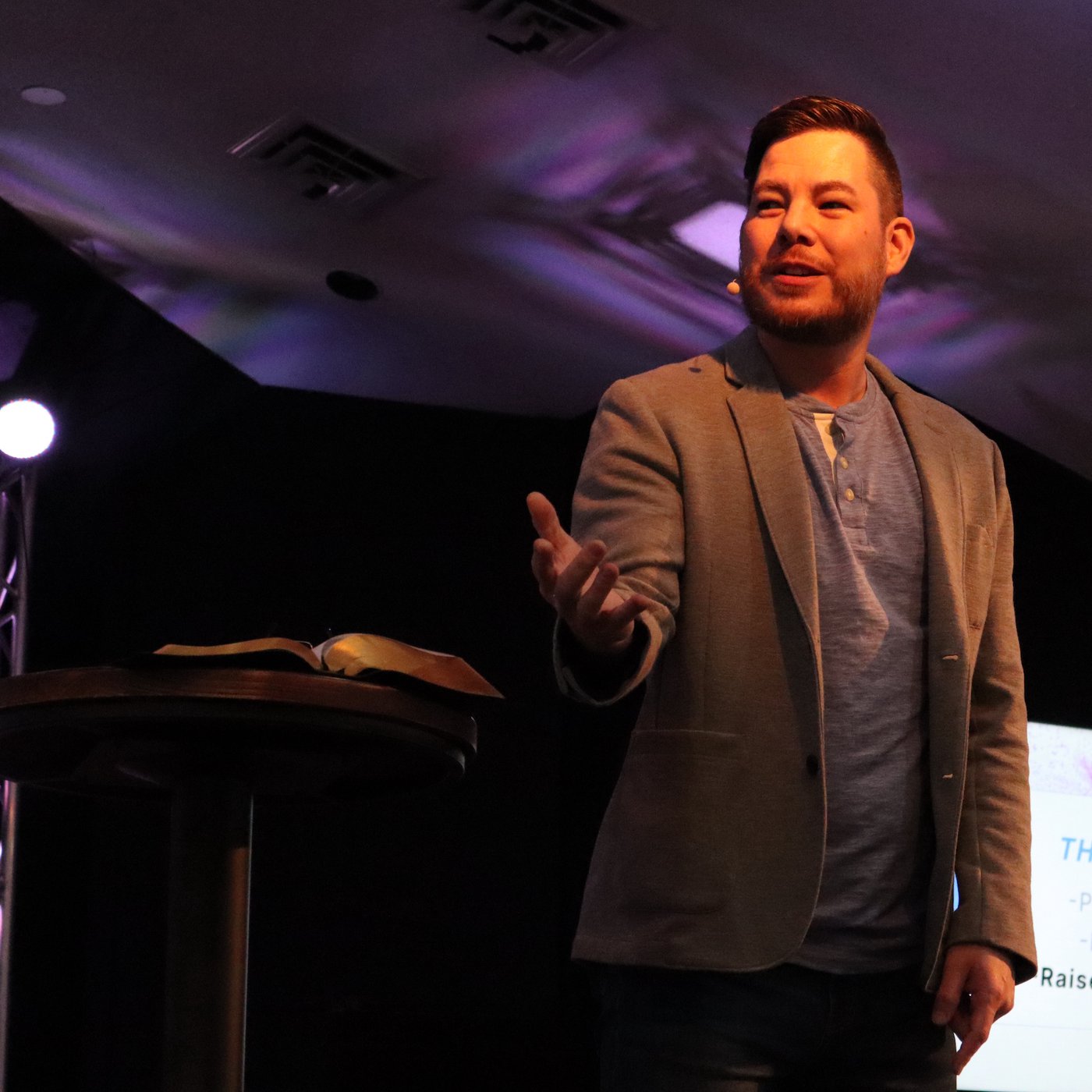 Andrew is a Buckeye (born & raised in Ohio) who grew up outside the church, but came to faith in Christ late in high school. He graduated from Baptist Bible College in Springfield, Missouri, where he met and married his wife, Annette in 1999. They have been married for over 23 years and have four kids: 3 teenage boys and 1 young lady. His primary role as Lead Pastor is to preach the gospel, lead the way in creating gospel culture, and equip & empower others to lead and do the work of ministry. Andrew has been serving at Friendship since June 2019.
TIFFANY SMITH • KIDS MINISTRY DIRECTOR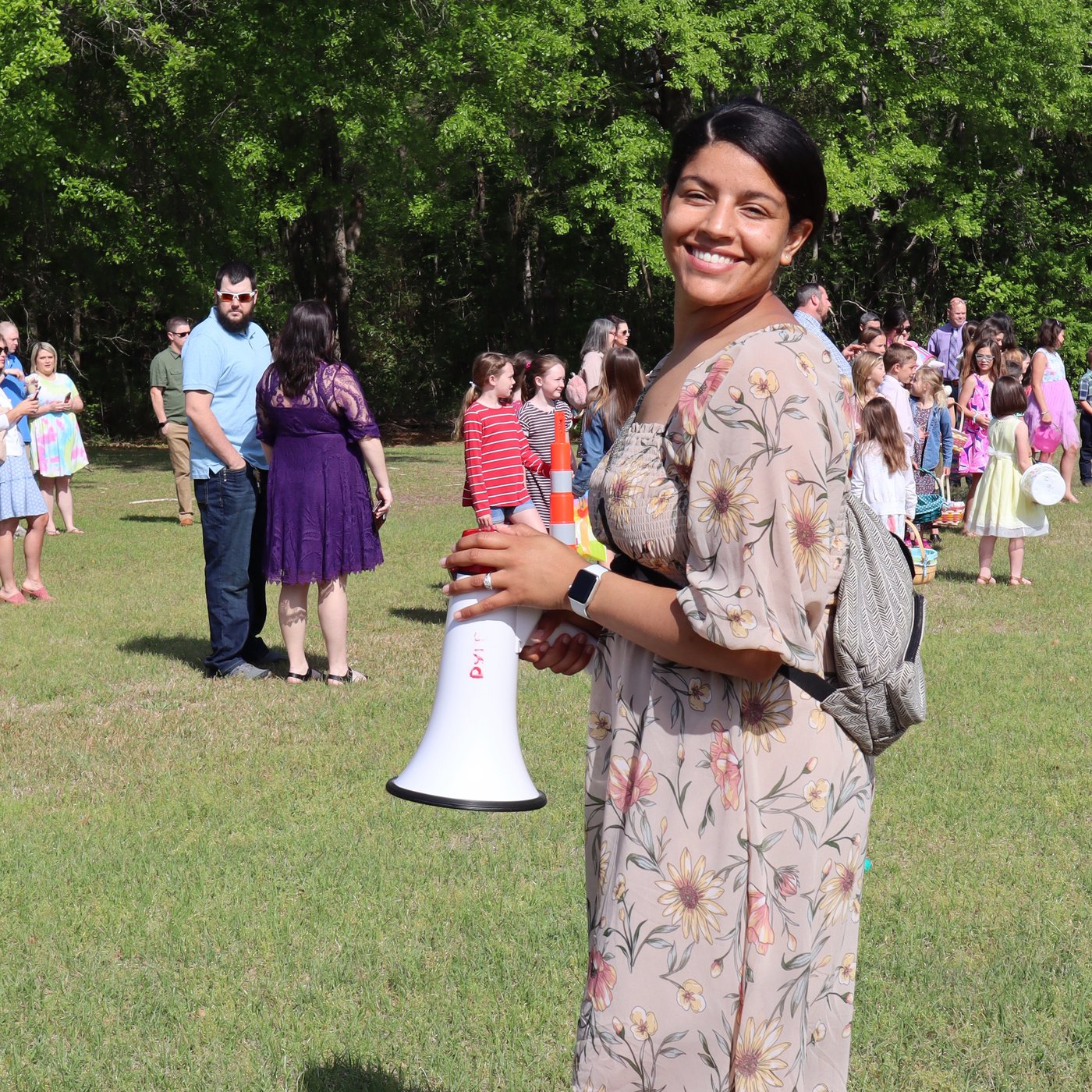 Tiffany is a local, home-grown member of the Friendship family. She has an amazing heart for the Lord, for people, for animals, and of course, for kids! Though she contributes in countless ways across our ministry, her primary role is to provide gospel care, support, and instruction to kids and families. She has been married to her husband Oran for 4 years and has multiple pets to love on. Tiffany is a gift to the Church and has been serving on staff at Friendship since February 2020.
ANDREW POSTON • WORSHIP LEADER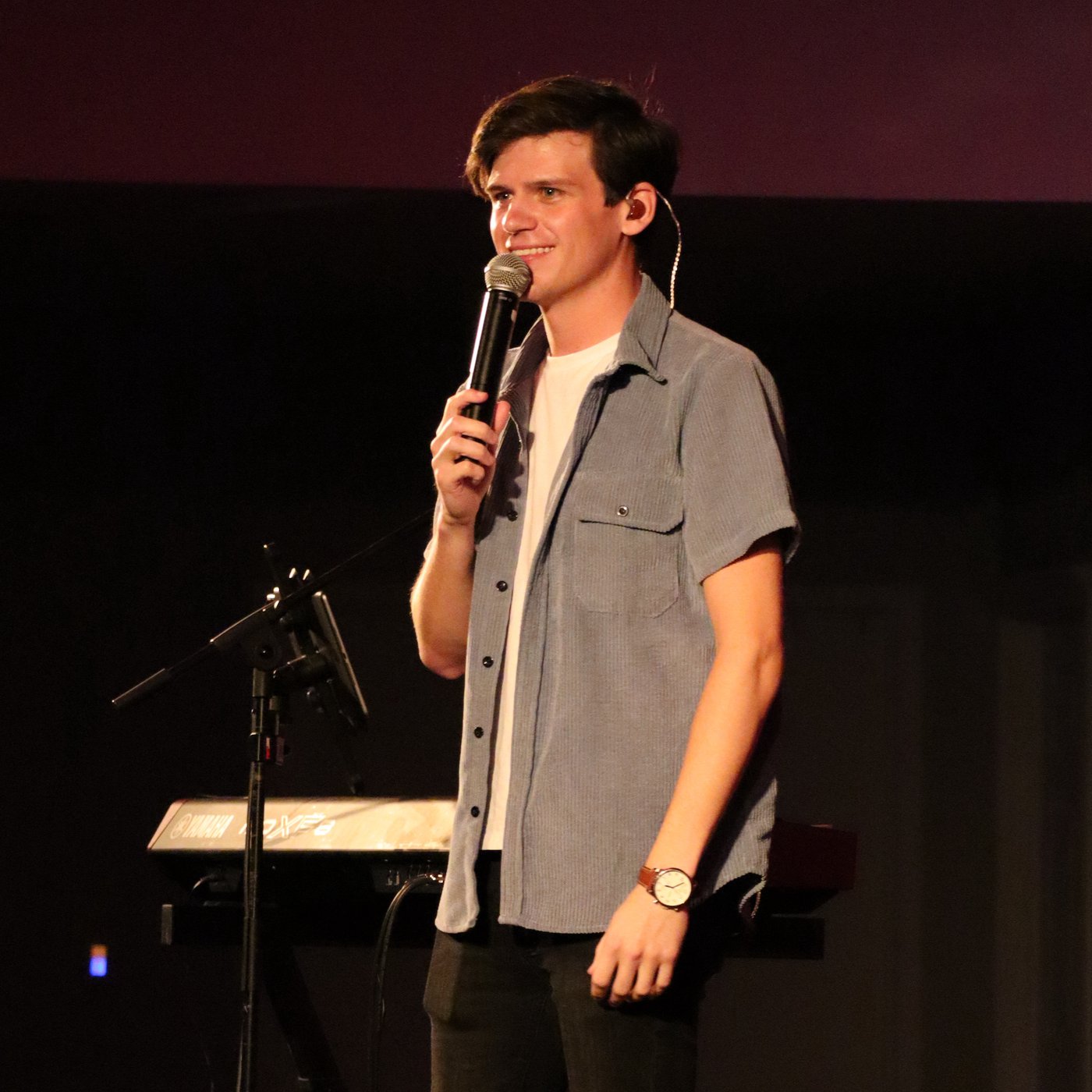 Andrew is a South Carolina native (Pamplico, SC) and a graduate of Anderson University. He has an extensive theater background, and is currently starring in his debut Broadway show in New York City! The Lord brought Andrew to Friendship via a "divine detour" in what he calls Season Two of the pandemic (late 2020). He has been instrumental (pun intended) in helping build our Worship Team, and even now continues to invest in and guide the team from afar. The future for Andrew at Friendship is uncertain, but he has certainly been a blessing and a key building block in the ministry of our church. Andrew has been serving at Friendship since November 2020.
LEADERSHIP TEAM
The Leadership Team is made up of the Lead Pastor, ministry staff, deacon representation, and other ministry area directors. The purpose of this group is to determine programming, give vision to the various ministries of the organization, and oversee the day-to-day operations. For all practical purposes, the Leadership Team has the final say in any and all matters concerning the overall direction of the church.
DEACONS
Friendship is also served by a team of Deacons. These are church-elected men who assist the Lead Pastor & staff in carrying out the ministries of the church, provide role models and spiritual care to the members, and help maintain the unity of the church.
CONNECT WITH US