Each one must give as he has decided in his heart, not reluctantly or under compulsion, for God loves a cheerful giver.
2 CORINTHIANS 9:7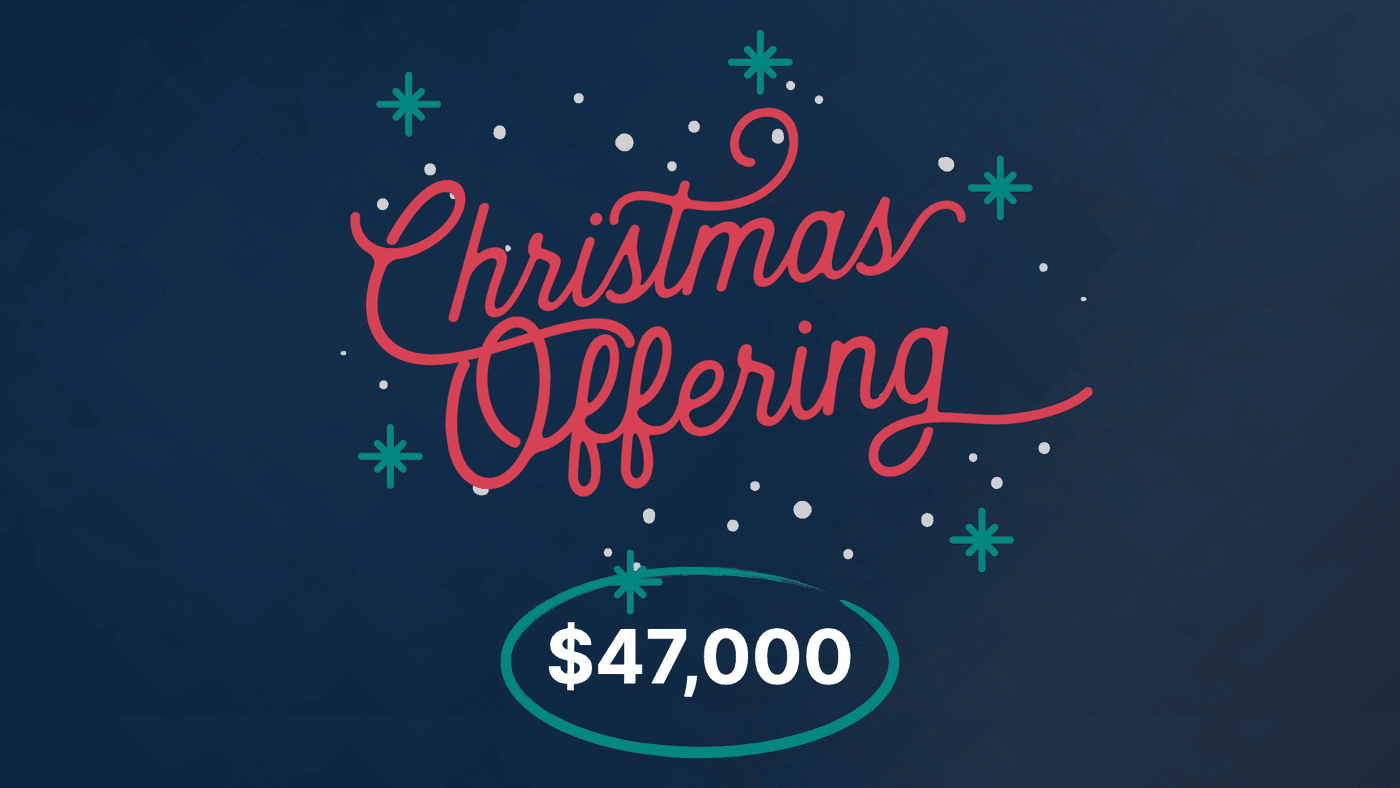 Every December, we as a church seek to give generously to the mission of God, whether that's somewhere across the globe or right in our backyard. Our 2022 Christmas Offering is going towards our Kids & Youth wing renovations. It will be the Year of Mission, and we want to reach the next generation with the gospel! This offering will help us to better serve kids & families in our church and community.
The total renovation cost for both our Kids & Youth wings is $97,000, and we have already received a $50,000 donation. Our goal is to raise is $47,000. (Please note: Any funds exceeding our goal will be applied to Phases 4-5 of future renovations, as detailed in video below.)
Would you prayerfully consider making a sacrificial donation to help us serve the next generation?
*All donations are tax-deductible.
*If giving a large sum, please consider giving via check to help us avoid the 2.6% credit card processing fees.
*If giving online, please select "Christmas Offering" as the Fund.
Thank you for your generosity, and thank you for joining us on mission!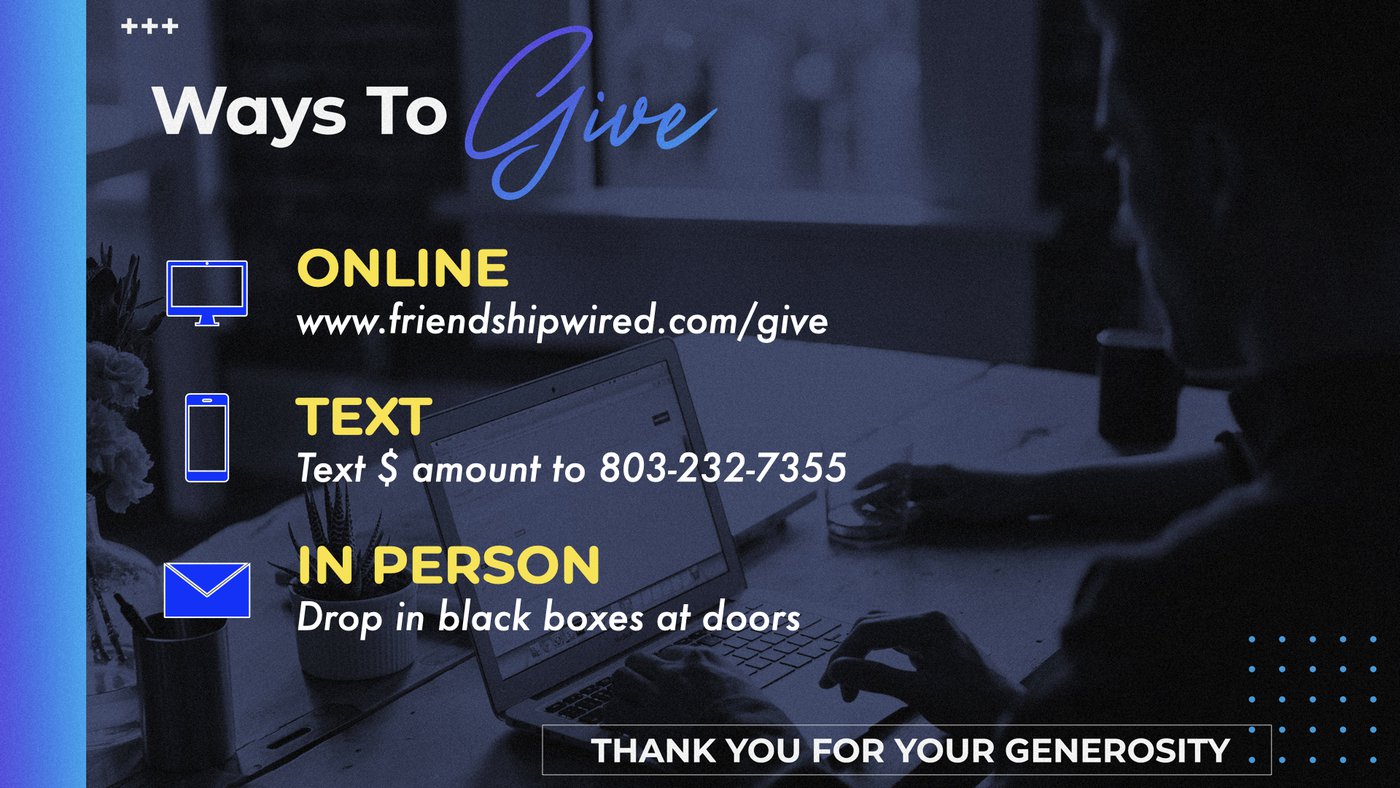 HAVE ANY QUESTIONS ABOUT OUR 2022 CHRISTMAS OFFERING?