If you have already created a Realm account, sign in here.
To create an account, Sign Up below.
Realm is web-based software that will make it easier for our church family to stay connected throughout the week!
Connect with what's going on at our church anytime. Contact your group, coordinate group activities, RSVP to church events and meetings, manage your giving, update your information, and more. Watch the 1-minute overview here, then sign up first before downloading the app for your mobile device below.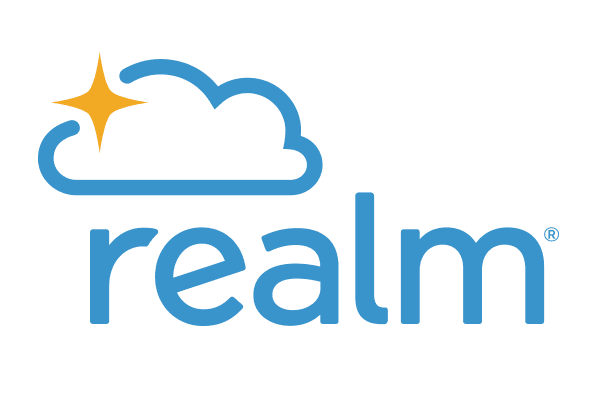 DOWNLOAD THE REALM CONNECT APP
PLEASE NOTE: Make sure you sign up using the above link BEFORE attempting to use the app!
OTHER APPS