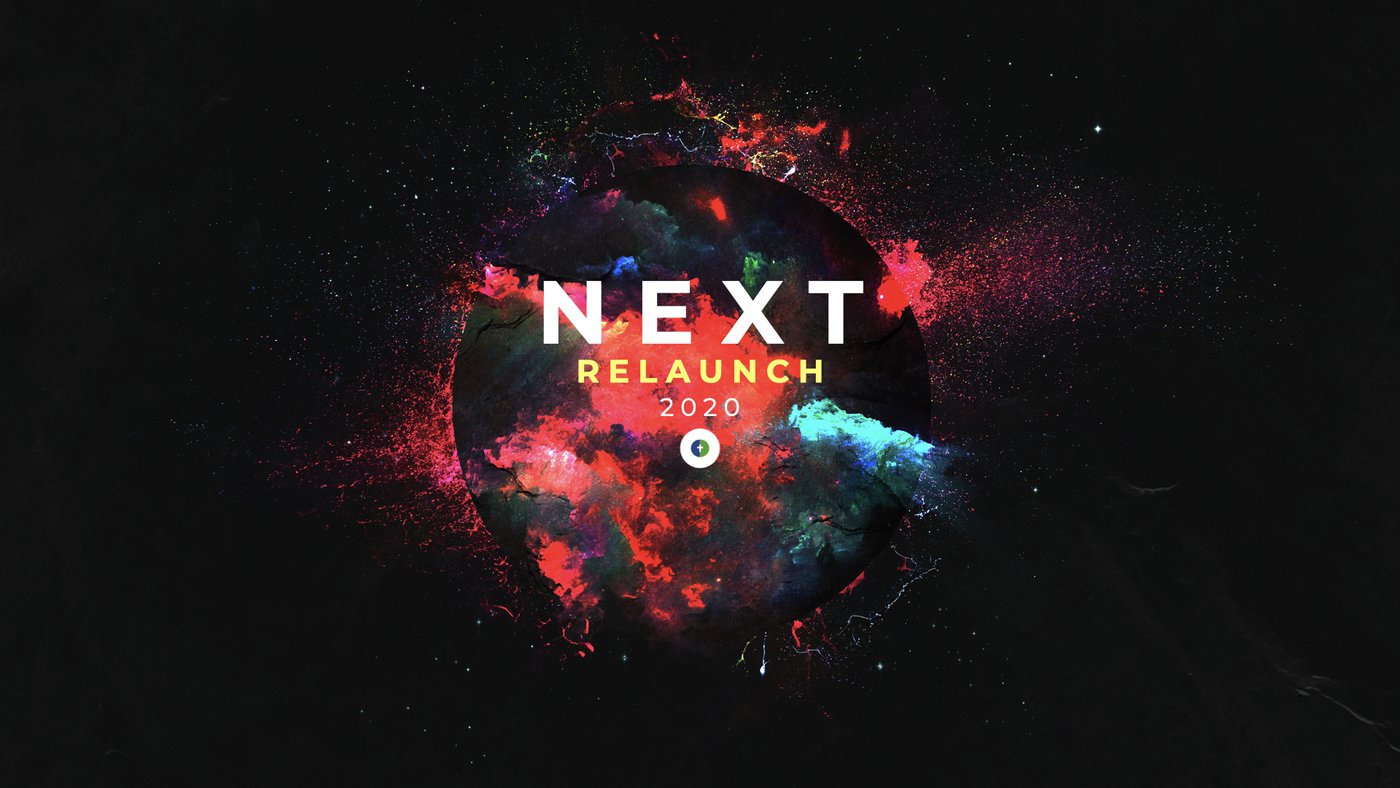 As we look to emerge from the Covid-19 quarantine, we don't want to simply re-open the church. Rather, we want to first recover our identity (modeled after the early church), relaunch as a gathered and scattered church, and experience revival as God molds us for His mission.
Want to watch the sermon explaining it all?
Our Three-Phase Plan
PHASE I
PHASE I: House-to-House
AREA CHURCH TRIBES (or Tribes)
Area: Gather by geography.
Church: Functions as the church, yet still part of the church.
Tribe: Like a family where you can know and be known.
-Meet in homes (or possibly at church for a season)
-Meet on Sunday mornings or other day/time
-Initially: Watch parties (view online service, talk, pray)
-Eventually: Devoted to 4 practices (teaching, fellowship, meals, prayer)
TENTATIVE START: June 14th.
UPDATE: Tribes are rolling out gradually over time as folks as more comfortable opening up their homes to others.
PHASE II
PHASE II: House-to-House + In the Temple
-Larger gatherings on campus (Up to 50% capacity, socially distanced)
-Social distancing
-Kids seated with parents (in the auditorium OR in "Family Room" - a family-only area with more kid-friendly worship elements, but also streaming the sermon for adults)
-Safety precautions in place
TENTATIVE START: July 19th
UPDATE: Church Outside began Aug. 2nd. See details below.
PHASE III
PHASE III: House-to-House + In the Temple + Kids
-We will be monitoring school district activity
-Kids ministry will be added into worship gatherings when appropriate
(More details to come)
TENTATIVE DATE: September/October
CONNECT WITH US