We believe knowing God and having a relationship with Him is the most important thing you could ever do. God is writing an amazing story – with Jesus at the center – and He created you to be part of it. By joining God in His story, you will find forgiveness, purpose, and satisfaction as you come to know Jesus.
To understand the story of God and how you can become part of it, watch this 6-minute film or read the summary points below.
CREATION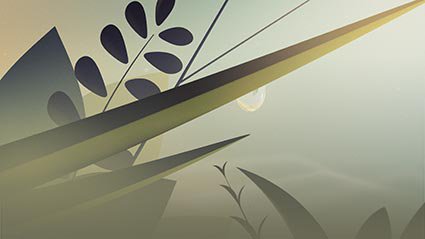 In the beginning, God created everything to be perfect — no sickness, disease, or sadness. Everything lived in harmony. God made Adam & Eve to reflect His image and to worship Him by loving, serving, and enjoying relationship with Him.
Genesis 1:1; Psalm 90:2
FALL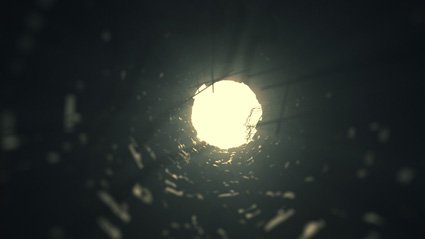 Adam & Eve rebelled against a loving God and believed Satan's lie. Sin entered into the world and into every human heart. Everything is now distorted and broken. Everyone is guilty before God.
Romans 3:10; Romans 3:19; Romans 6:23
RESCUE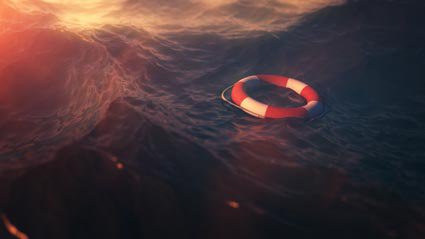 Jesus, who is God, came to rescue people by His life, death, and resurrection. By faith alone in Him, anyone can have their sins forgiven and enjoy eternal life with him.
Romans 5:8; 1 Peter 3:18; Galatians 1:4
RESTORATION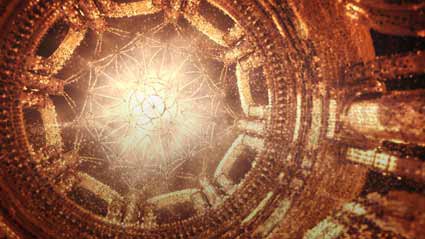 Everything will be restored to the way it was supposed to be, and those who trust in Jesus will get to enjoy eternity in the new heaven and new earth.
Revelation 21:1, 3-4; Ephesians 2:8-9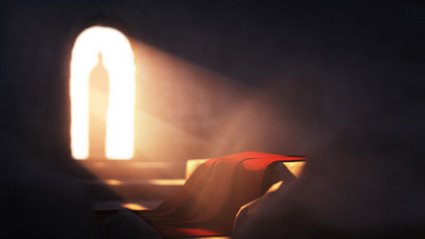 What do I do now?
God is inviting you to be part of the story He is writing throughout the ages to come. He is offering salvation to you today, which is your invitation to the rescue God offers. To embrace the rescue of God, you must simply:
•admit your need to god
•ask him to forgive you
•trust in jesus alone to rescue you
•FOLLOW JESUS (THE KING OF YOUR LIFE) IN FAITH FROM THIS DAY FORWARD
The moment you trust Jesus Christ, you become a child of God and His Spirit begins to live inside of you. You have become part of His story. The more you grow in your relationship with God, the more of His story you will begin to see & understand in your life. All of your sin, past and future, is forgiven, and you now find total acceptance before Him. When you begin this relationship, Jesus promises to be with you through all the ups and downs and in the joys and difficulties of this life. He loves you with an everlasting, unchanging love. And not only has He promised eternal life, but He came so that you could also experience purpose, fulfillment, and freedom in this life.
We'd love to help you!
We would love to help you on your journey of faith by answering any questions you may have, praying with you, or celebrating your decision to receive the rescue of God. Connect with us below to let us know how we can help!