At Friendship, our desire is to help mold our students into becoming more like Christ. We want to see this generation become agents of change amongst their families, peers, classmates, community, and the world. To see them grow and multiply as disciples who make disciples.
How can teens get involved at Friendship?
Students (grades 6-12) have a few ways to get involved at Friendship.
They can worship alongside adults on Sunday morning.
They can serve in Friendship Kids.
They also have their own environment on Wednesday nights called IGNITE. Teens have a great time hanging out, singing, playing games, hearing relevant preaching from the Bible, and connecting with other students and adult leaders. Other activities and small group Bible studies also take place regularly.
WHEN: Ignite takes place on Wednesday nights from 6-8pm.
WHERE: Students hang out on the left side of the building, outside & inside, beginning as early as 6pm. Everyone then moves inside to the main church auditorium for worship around 6:30pm.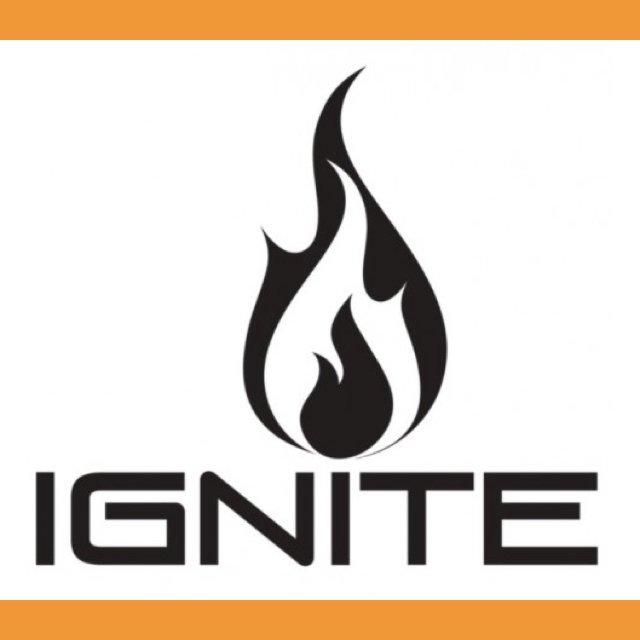 Have any questions?
If you have further questions about Friendship Kids, or visiting Friendship with children, simply click the button below to get in touch with us!