Every state and area is different: each made up of unique locations, events, history, and all kinds of special people. Kershaw County is no different! And we want to be good neighbors to the many new & incoming folks who are choosing to live, play, work, and worship here.
If you are one of those new to our area: WELCOME! We hope you'll feel at home here in KC. You are the reason we've curated this simple page! We know it's not always easy to move into a new community, so we hope some of these resources will help you in your transition. Also, should you ever find yourself seeking a community of faith to call home, you're always welcome at Friendship Church! You can find more info below if you're interested.
Thanks for stopping by this page! We hope you'll settle in quickly and feel right at home here in Kershaw County.
Welcome Home!
LOCAL RESOURCES
Here are a few local websites & pages to help you get acclimated to the area:
FRIENDSHIP FAVORITES
There are many great things to do and places to eat in Kershaw County -- far more than we could ever list! But we wanted to offer at least a few local favorites from a survey of our own church folks. We've also added a few fun facts from longtime KC residents that you may find helpful or interesting!
THINGS TO DO
places to eat
LOCAL EVENTS
FUN FACTS
-Dusty Bend is North Broad St. area of Camden
-The old Belk building is now the KC Government Center
-Lugoff is named for Count Lugoff from Russia who helped build the railroad
-There is another Elgin located in Lancaster County, SC
-Samuel E. Wright, who voiced Sebastian from The Little Mermaid, was a Camden native
-Larry Doby, Hall of Fame baseball player, was a Camden native
-Hobby Lobby in Camden was first Bruno's Grocery store, then K-Mart
-Colonial Cup was a horse race held in the fall (smaller than Carolina Cup)
-Walmart first began in Dusty Bend where Newman's Furniture is located, then moved to current Belk location before current spot
-Theater called The Hub was in Dusty Bend strip mall behind CVS (it was newer at the time than Little Theater)
-Cofitachequi was a province/township of Muskogean-speaking Indian people (Wateree Indians) located on the Wateree River (behind Lowe's all the way to the Wateree River bridge)
-The Mulberry site consists of three surviving mounds within more than 8 acres
-Camden is the oldest inland city in the state of SC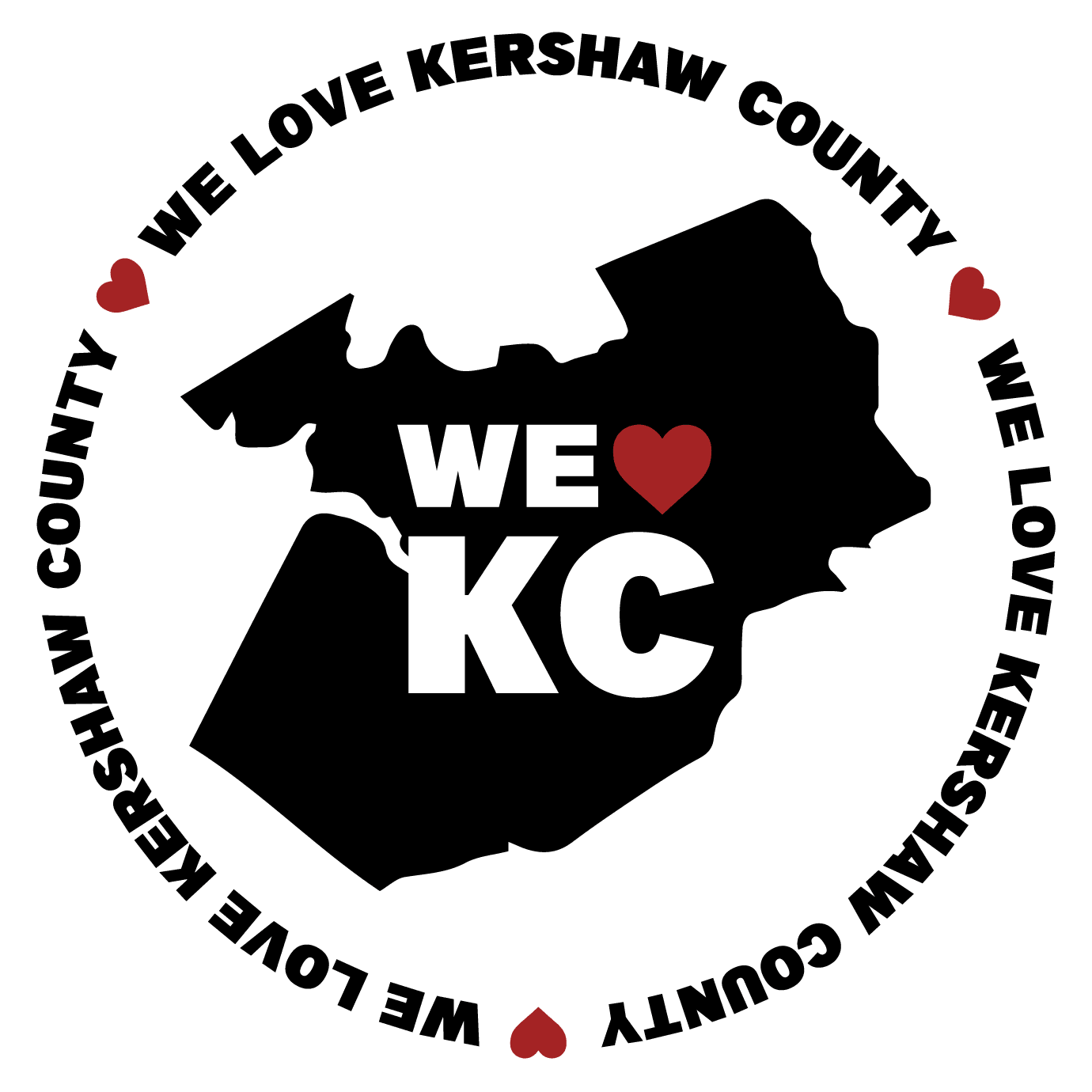 FIND FRIENDSHIP
Friendship has been serving Lugoff and Kershaw County since 1985. We are located on Highway 1 just east of Lugoff-Elgin High School & Middle School. Our music is modern, our attire is casual, and our focus is Jesus. We know life can be hard, yet we believe it is God's heart for all of us to experience the full life He's designed us for. We're convinced this can be found in pursuing a relationship with Christ, being connected in community with others, and living for a mission and purpose bigger than ourselves.
To learn more about Friendship, plan a visit, or if we can serve you or pray for you in any way, please check out the info below and connect with us!
SUNDAY WORSHIP TIMES:
In-person & Online: 9am & 10:45am
Kids ministry during 10:45am