SCHEDULE CHANGE!
During the summer of 2023, our Youth will not be meeting on Wednesdays, but rather Sunday nights from 6-8pm! Wednesday nights will conclude on May 24th and Sunday Summer Nights will begin on June 11th.
If you have any questions, please contact our team using the form below!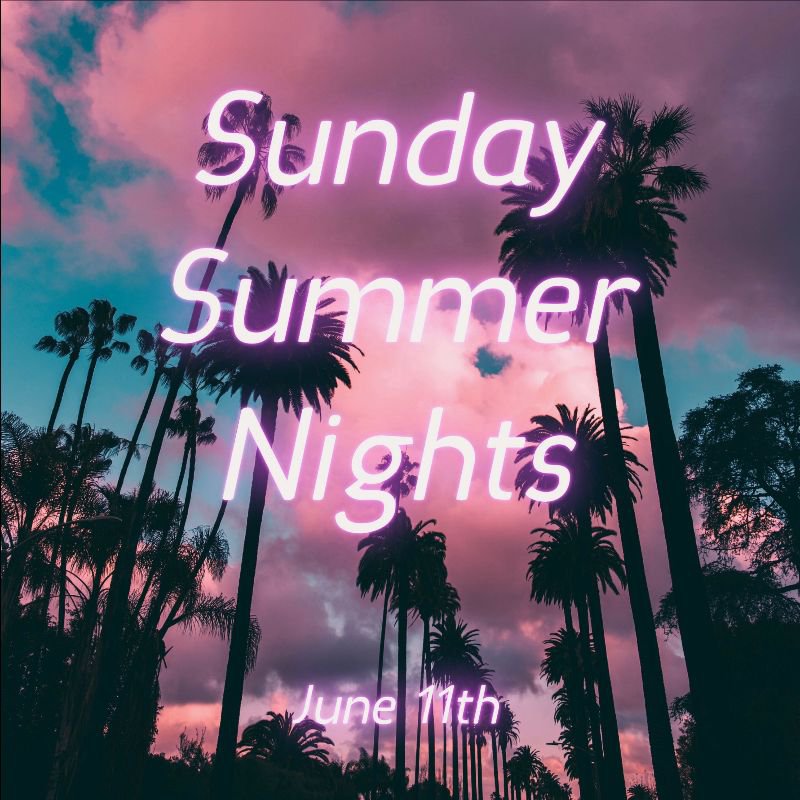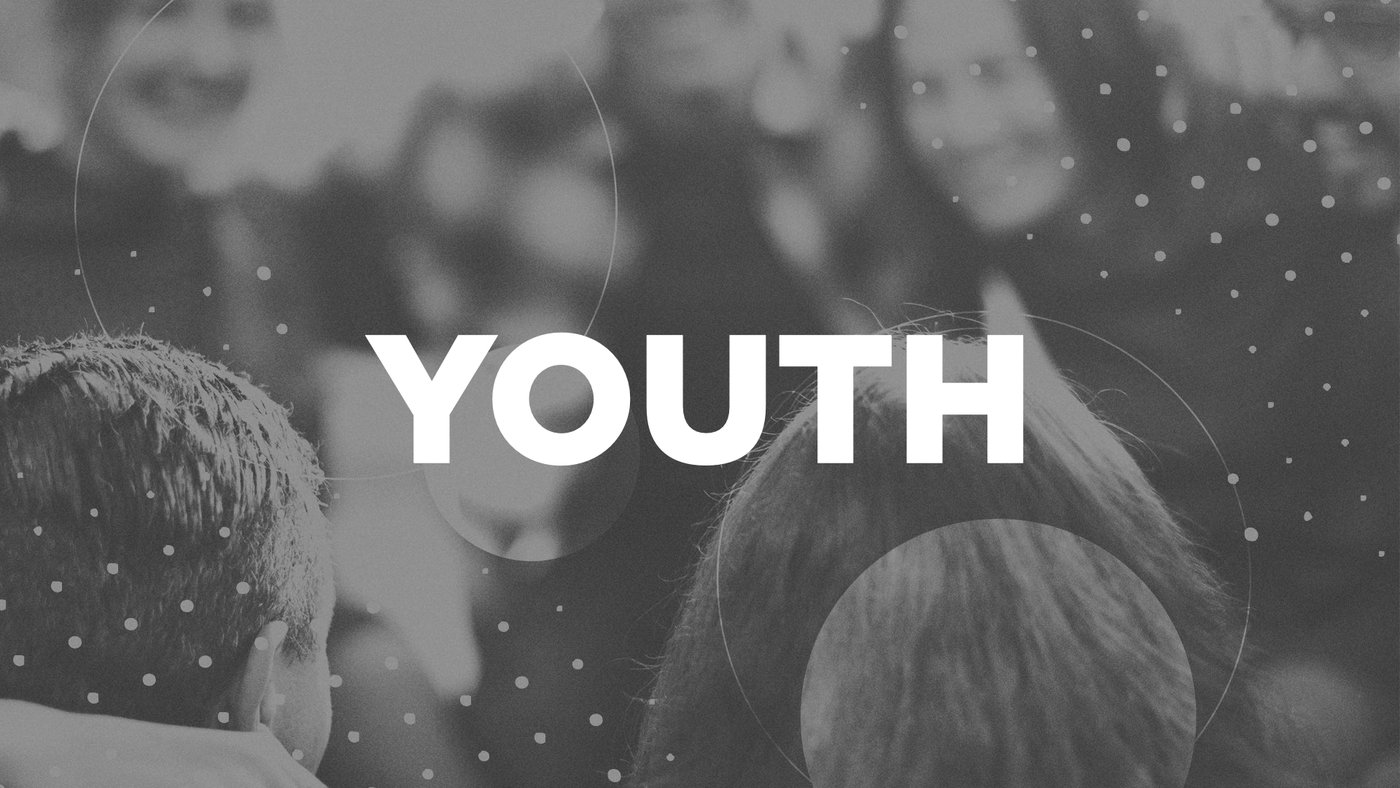 At Friendship, our desire is to help our youth find full life in Christ, community, and mission. In other words, we want them to: find and root their identity in Jesus; develop godly relationships that help them become more like Christ; and live everyday on mission for God, not self. We believe this generation can be agents of change in our world for the sake of the gospel and the kingdom of God! Anything less is less than God's best. This is our heart for Youth.
Who leads Friendship Youth?
Our Youth ministry is led by a team of three awesome adults:
Gracie Dorton, Justin Dorton, and Isaac Burt.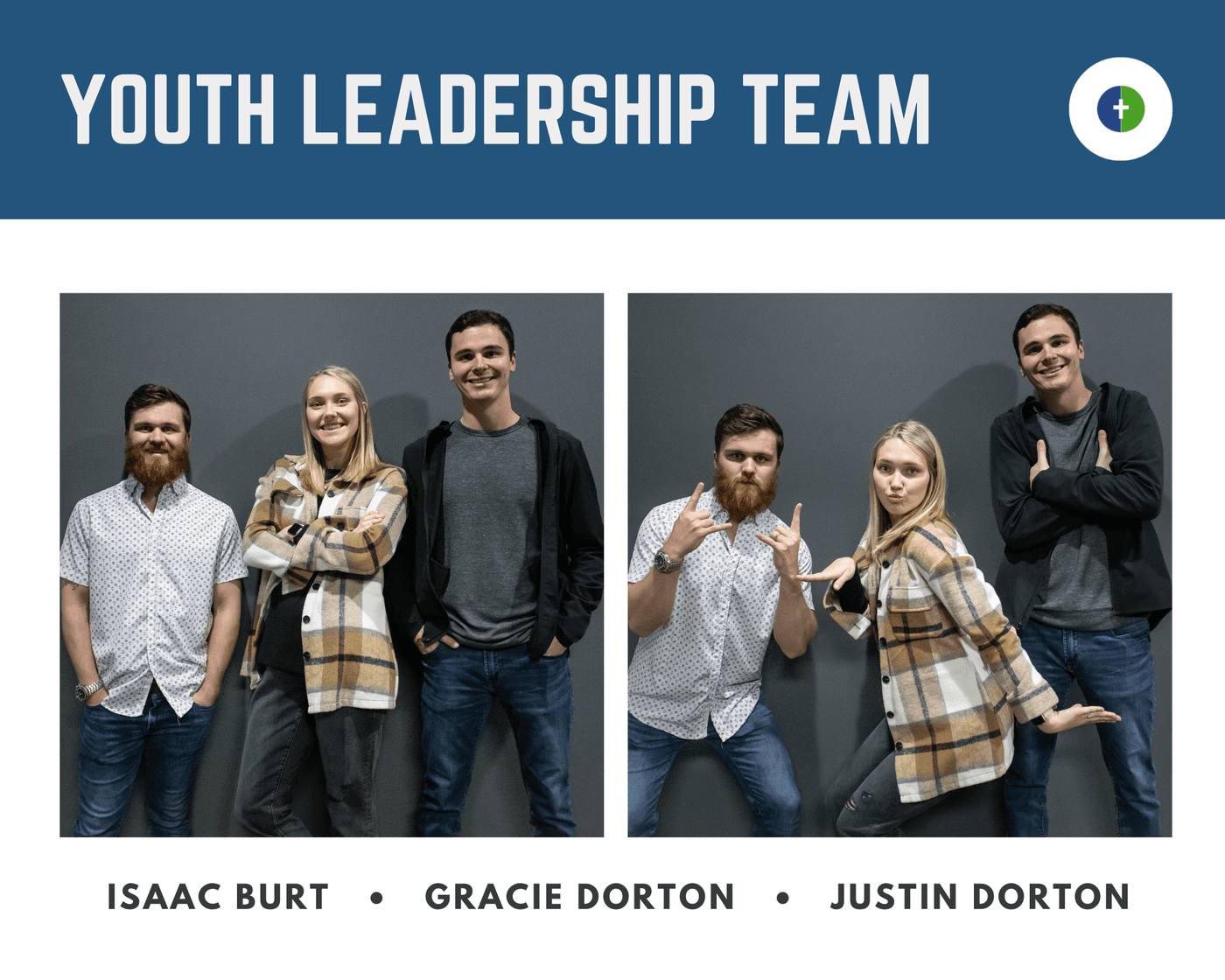 How can teens get involved at Friendship?
Youth in grades 6-12 have a few ways to get involved at Friendship.
They can worship alongside adults on Sunday morning.
They can serve in Friendship Kids.
They also have their own environment on Wednesday nights. Teens have a great time hanging out, playing games, hearing relevant teaching from the Bible, and connecting with other students and adult leaders. Other activities and small group Bible studies also take place regularly.
WHEN: Youth takes place on Wednesday nights from 6-8pm. (Please note: We follow the KCSD calendar, so when there is no school on a Wednesday, we do not have Youth... ie. breaks, holidays, weather cancellations).
WHERE: Youth hang out on the left side of the building, outside & inside, beginning as early as 6pm. Everyone then moves inside the building to the Youth wing for worship around 6:30pm.
PARENT EMAIL NEWSLETTER
CONNECT WITH US ONLINE
Have any questions?